A while back, I watched a horror movie called Frozen. It's about 3 kids who get stuck in a chair lift after the ski resort has closed down for a long weekend. So, they're stuck, like, 30 feet in the air and understandably freaked out. Then one of the guys decides to try and jump down to go for help. Dude jumps and attempts to land on his feet. Of course, he breaks both of his legs and his girlfriend and BFF are forced to watch him get eaten alive by wolves since he can't run away. When I saw this, I thought "WTF? He's so DUMB! Everyone knows when you're falling, you should try to land flat instead of on your hands or feet." Then I congratulated myself for being safe in bed and not being eaten alive by wolves. Fast forward to this week. I find the only patch of ice in Massachusetts (seriously, this is the mildest winter ever) and fall. hard. I try to catch myself with my left arm and end up with a fractured elbow. I now have a little sympathy for Mr. Jump and Land Feet First. But hey, at least there weren't wolves around when I fell!
All of this is to say that I have no outfit posts this week. I'm healing quite well and can still type, but putting on clothes and doing my hair is a little difficult. but that's okay. the Jason Wu for Target lookbook has been released. And it has cats. The collections are generally hit or miss with me; and that's before seeing the (usually disappointing) fabrics in real life. But this collection has some lovely dresses, sweaters, and accessories. I might even line up for this release. As long as the line isn't in a ski lift with ravenous wolves below me. No. You know what? I'd risk it. Especially for that striped dress and cat scarf!
You can see the whole collection on Target's Facebook page.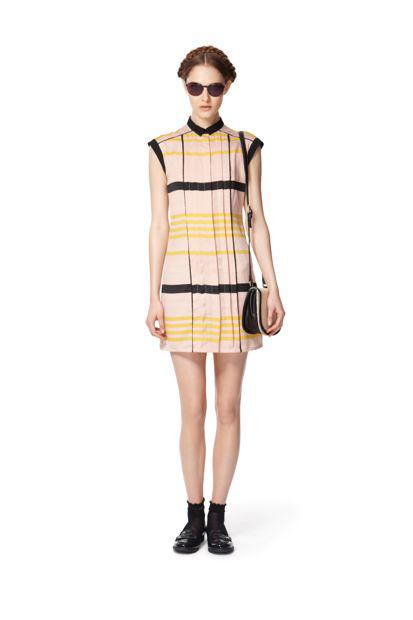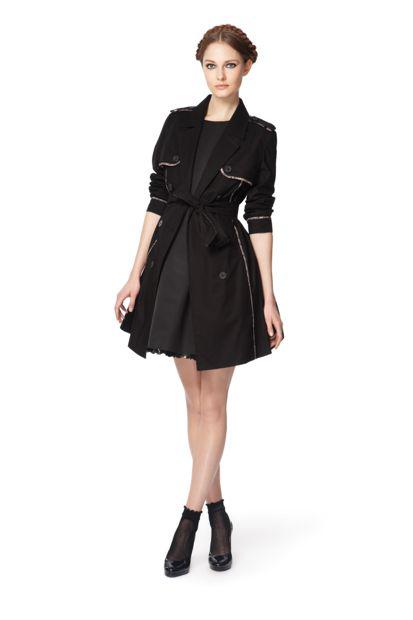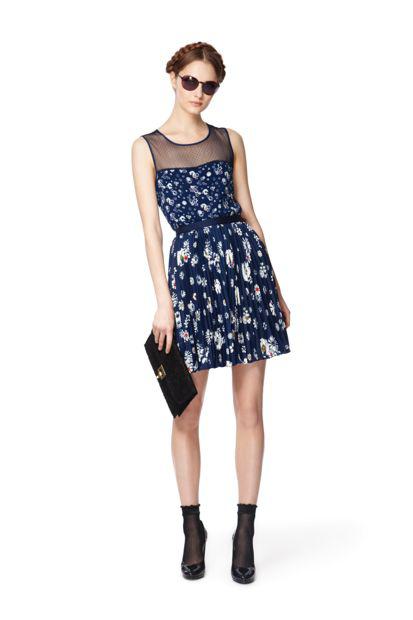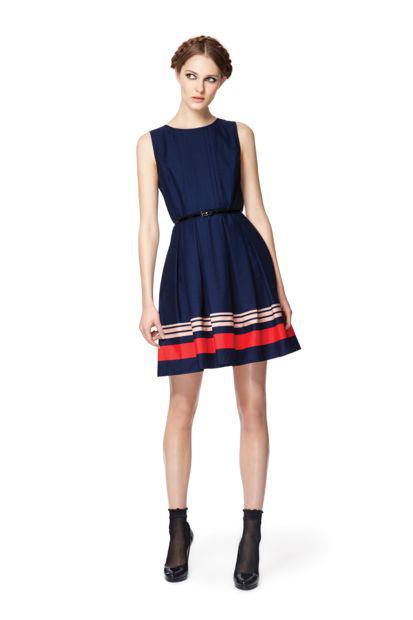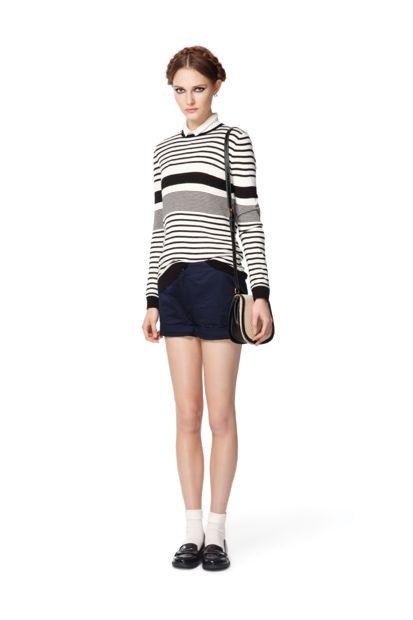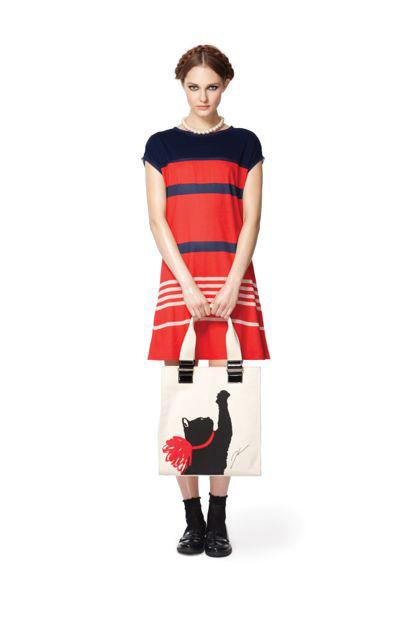 Share/Bookmark