I went and met my lovely
friend Laura, who I have not
seen since before Christmas ..
So we met for coffee and a short walk round
Oxford , we didn't have long , but that is fine with us!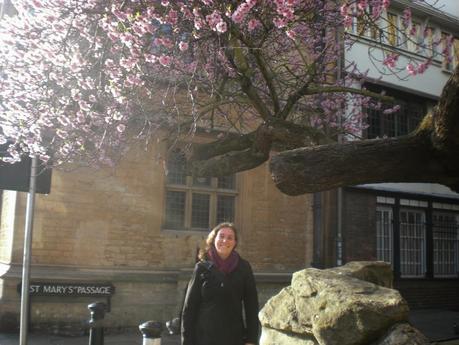 This tree is in the High street outside
The University Church Of St. Mary The Virgin  , I am not sure how old it is , but the truck is huge and as you can see below , they have had to erect a cradle to rest it on before it breaks .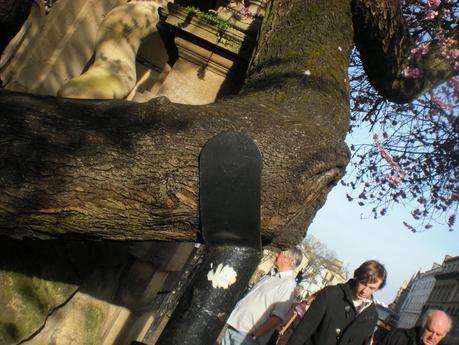 Love this view of the Radcliffe Camera and The Spires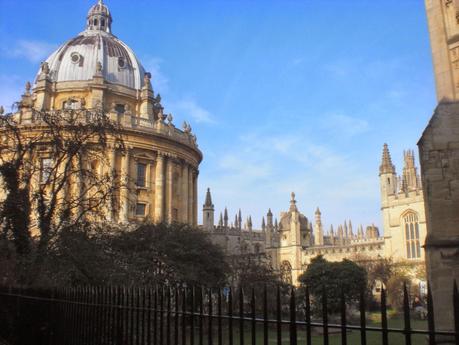 We were unsure what to do , not much time and having

fun just chatting and walking in the sun ,

but decided to take look a look

at the Chapel of Exeter College ,

the history is in the link above.   

Exeter is Oxford's fourth oldest college.

It has occupied much of its present site since 1314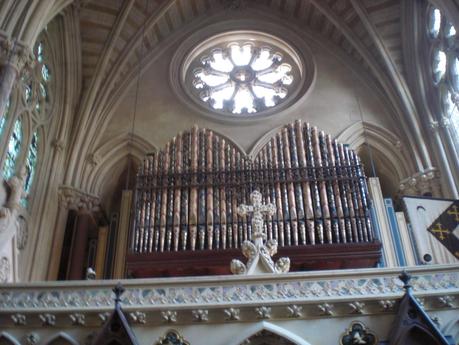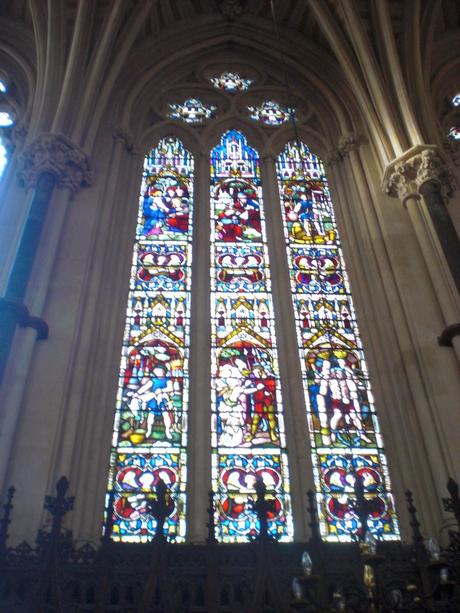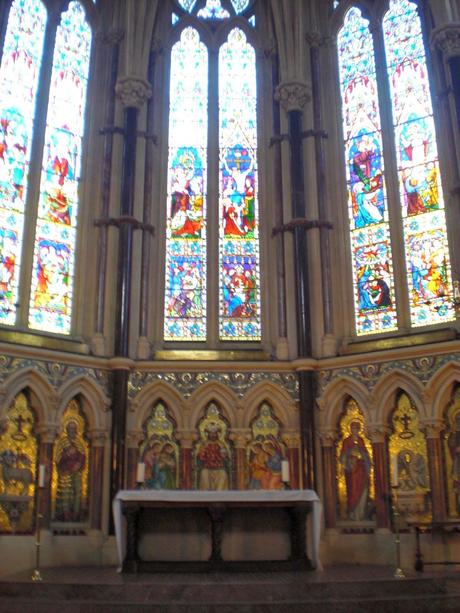 This is just amazing , how did they do it??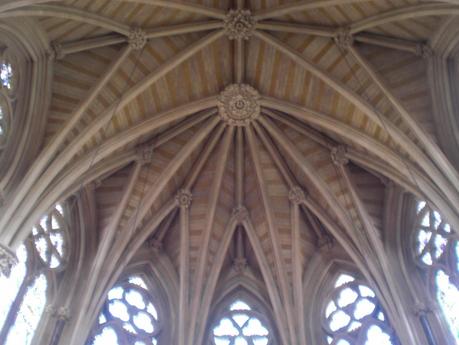 Last week I went to another college , which was free to look around,

I have been quite slow on blogging , lost mojo a bit , but slowly coming back.

 

And my postcard collection has grown again today ,, more to come.

Thank you for returning to have a read ♥

Happy Weekend to you all.