Get your teeth as white as they can be for your video conferencing and Zoom Meetings!
INDIGLOW is the most powerful teeth whitening light system. It is a patent-pending, first-of-its-kind, at-home tooth whitening light system that uses light in the Violet/Indigo spectrum to remove a broader array of stains.
The Violet/Indigo light is more effective in breaking up stains inside the tooth vs Blue light.
Zero sensitivity, safer and more effective than any at home light
In an independent clinical trial, participants who used INDIGLOW achieved an average of 12 shades whiter after one 20-minute session.
The Pre-Whitening Treatment Paste combined with the INDIGLOW Light allows the pH neutral Whitening Gel containing 14% pure hydrogen peroxide to penetrate better and be more effective.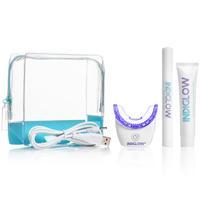 The kit includes:
INDIGLOW™ Light with built-in BPA-Free mouthpiece
USB Charging Cord
INDIGLOW™ Whitening Gel
INDIGLOW™ Pre-Whitening Treatment Paste
How to Use:
The INDIGLOW™ Light will vibrate for the first 20 seconds of the treatment to help combine the Pre-Whitening Treatment Paste with the Whitening Gel. The light will automatically turn off after 20 minutes.
Available on Amazon, and ShopIntelliwhite.com for $189.95.
Cruelty Free.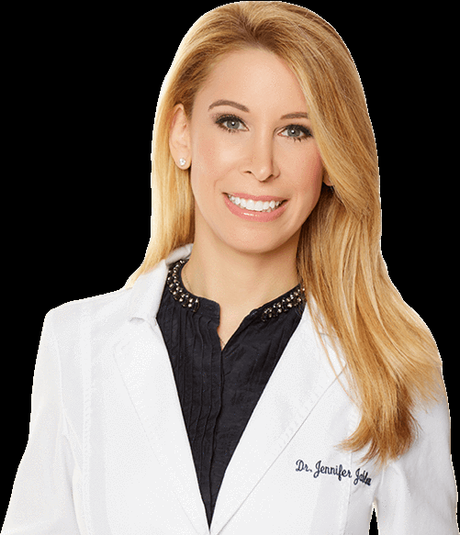 About Dr. Jennifer Jablow & intelliWHiTE®:
Jennifer Jablow, DDS, is a dentist in private practice in New York City. She graduated from NYU Dental School, where she was awarded a full academic scholarship. She continued another year doing a post-graduate periodontic residency at NYU and participated in many research projects. Dr. Jablow is well known for creating the gorgeous grins of FORD Models, Victoria Secret Angels,
Sports Illustrated
cover girls, talk show hosts, CEOs, fashionistas, music stars, and many other celebrities. She was given the Grooming Award from
Men's Health
several times, dubbed the "Tooth Fairy" by
Men's Vogue
, and named in the
Financial Times
as the "fastest rising star" in cosmetic dentistry. She is a regular on-air contributor, has been featured as a "Life Changer" on EXTRA! TV, and is frequently quoted in such media outlets as
Marie Claire
,
SELF
,
Town & Country
, the
New York Times
,
Readers Digest
,
ELLE
,
New Beauty
,
Prevention
,
Men's Health
,
Men's Vogue
,
Fitness
,
SHAPE
, and many more. After years of research Dr. Jablow created the award-winning IntelliWHiTE oral care system which combines revolutionary delivery, formulations, and safety for at home and on-the-go use. It has improved the smiles of over 2 million people.
at home beautyChristabellesCloset.comchristina carathanassisDr. Jennifer JablowINDIGLOW™ Teeth Whitening Light SystemINtelliwhiteteeth whitening kit