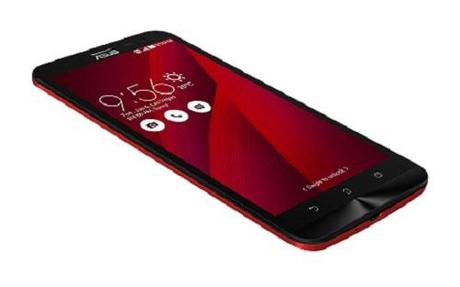 If you own a ZenFone and know about Android Marshmallow (of course, you do!), you will be waiting eagerly to know when ASUS is going to roll-out the update. Well, the beta testing of Marshmallow for various models of ZenFones was going on for quite some time. And finally we can say that the showtime is about to begin!
On February 29 th, 2016, ASUS announced that the Marshmallow update will start rolling out soon for the selected ZenFone devices. The ZenFone models that will start receiving the update from March 2016 are:
ASUS also gave a hint that some more models of ASUS smartphones can start receiving the Android Marshmallow update from April 2016.
Marshmallow is expected to bring several changes to the ZenFones. Like Google Messenger, Calendar, and Gmail apps will be included in the update and these will replace ASUS Messenger, ASUS Mail and ASUS Calendar as the default apps if the device is factory reset after the update. However, if the users miss these ZenUI apps and want them instead, they will be able to download them from Google Play store.
And of course ZenFones will get other Marshmallow goodies like Doze. I just hope ASUS won't include any extra bloatware in the form of more third-party apps in the update.
I'm sure the news of the roll-out will sound good to the users of the various ZenFone models that were launched in 2015. Android updates aren't just important because they bring new features. These updates are important for the security and stability of the device. As the operating system becomes older, they get less security patches and become more vulnerable to cyber attacks. Therefore the sooner we get these updates, the better it is.
If you have any of the listed ZenFone models, the update will be automatically delivered to your device. If you are impatient, you can also check for it by going to Settings > About > System Update and Check for Update.