It's been a short time since the rumors about Assassin's Creed: Black Flag started circulating and the poster image got leaked. Hell, I wrote about it just yesterday. And today, Ubisoft has confirmed that the next Assassin's Creed game will be called Assassin's Creed IV: Black Flag.
Here's the game's first official art from IGN: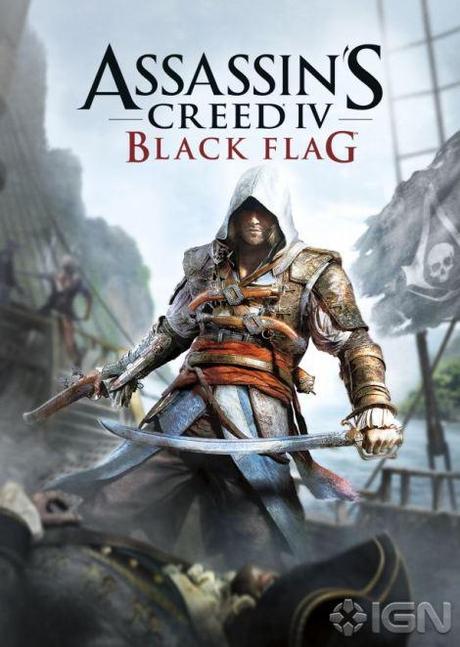 With his blonde, long hair, this indeed is a new hero in a new time period which will involve a pirate themed setting.
Check the new Assassin emblem on the background.
N.