Since the Little Man was born I've become obsessed with finding the perfect nappy brand. I've tried pretty much all the higher priced brands (which surprisingly, the majority weren't very good) and now quite a lot of the cheaper supermarket nappies. I've been impressed by some and really disappointed by other.
One of our favourites is Asda Little Angels.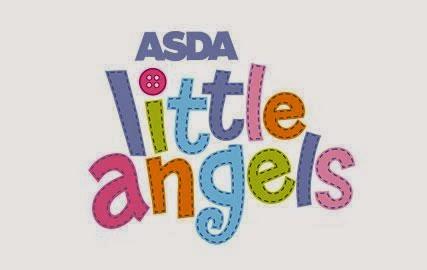 We recently tried out the comfort dry variety, though previously we have bought their newborn nappies.
On initial inspection they're covered in polkadots and look quite thin and they've got a lovely wide waistband to reduce the likelihood of something escaping from the back!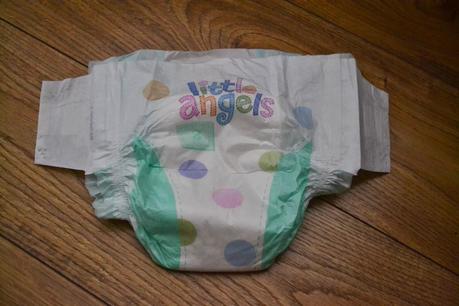 The fact they're thin and soft means they go on easier, without having to fight with The Little Mans legs. They're stretchy round the legs, giving a close fit which is still comfortable. They come up really high on him, which makes me less worried if he does a long sleep during the night, I know I'm less likely of waking up to a wet baby. They have a super absorbent core that draws liquid away from your babies skin allowing the skin to remain dry and comfortable.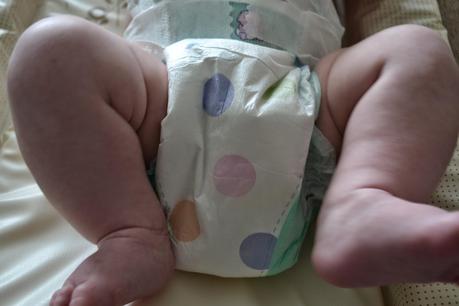 The Little Man is a heavy wetter so I was a bit concerned we'd have some kind of leakage, particularly at night, but surprisingly he was fine, no wet clothes and no wet sheet. The nappy was very heavy but had stayed on and done it's job.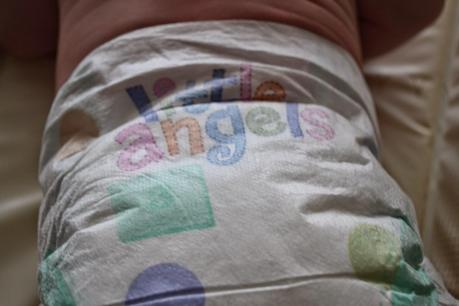 They cost £5.97 per pack of 56 or you can pick up two packets for £10. Asda's Little Angel nappies cost £5.97 for a pack of 56. If you take advantage of the 2 for £10 offer it works out that the nappies are about 9p each.
The Asda Baby Event is back, it starts 17th April online and 21st April in store. The perfect opportunity to bag a bargain!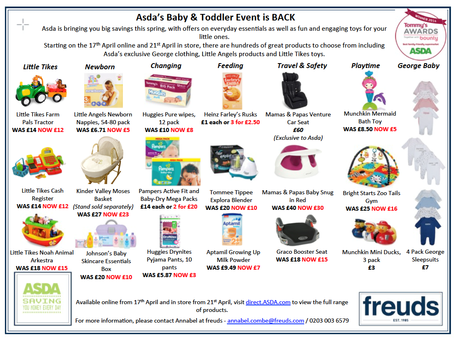 *I was not paid to write this post but I was sent some nappies for the purpose of review*