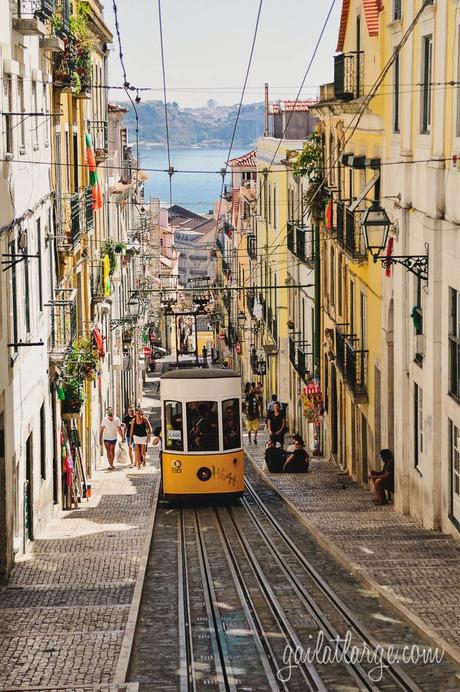 Back in May, I wrote that I was going to get reacquainted with the capital this summer, and that I just did! Aside from the stack of images I returned with, I've uploaded a few clips of the multimedia show playing at Terreiro do Paço (Praça do Comércio) from August 5-14. We caught the show "As Caras de Lisboa" on its last night, along with a big crowd.
http://www.egeac.pt/en/evento/the-faces-of-lisbon-upon-its-walls/
"The Faces of Lisbon" pays homage to its citizens and several old professions (the lady who sells the fish, the guy who sharpens knifes and those who create the patterned "calçada portuguesa") that give life to the city, adding to the characteristic and vibrant cross between modern and traditional.
If you follow me on Instagram, you'll see a bunch of pictures and short video clips uploaded from Lisbon already, from my phone. I'll keep uploading more media there while I work on the DSLR pictures.
August 13-17, 2016
Album: Lisbon 2016