"March up the steps of the capitol
Hold them accountable..."
~Jack Hardy
Arts Matter Advocacy Day 2017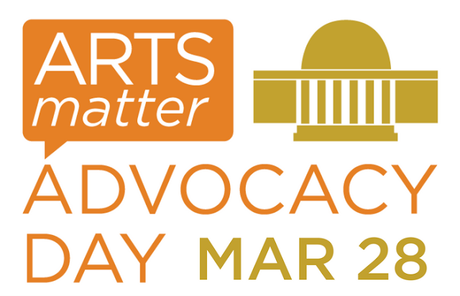 On 
March 28
, MASSCreative will bring together the creative community for Arts Matter Advocacy Day to show our state political leaders that the arts are crucial in Massachusetts.
Join us in the march to the State House and add your voice to the chorus of support for the arts!RSVP
Connect via this Facebook event.
Learn more about Arts Advocacy Day.