I've always loved Ellsworth Kelly's work. The crisp shapes in primary colors, or black & white, are so simple yet quite alluring. Kelly died last Sunday at age 92.
An article in The New Yorker aptly describes Kelly's work using these phrases, among others: "emphatic shapes and clarion colors" and "unreasonably rational and ascetically luxuriant."
Ellsworth Kelly, though born in Newburgh, New York, is a bit of a local Boston guy; he studied painting at the School of the Museum of Fine Art Boston after leaving the Army in 1945. Every year there is at least one Ellsworth Kelly artwork at the SMFA Sale. In 1948 he left the States to live in Paris for seven years, and then settled in New York City. His obituary in The New York Times offers a lyrical overview of his life and career.
Here are some examples of of Ellsworth Kelly's artwork.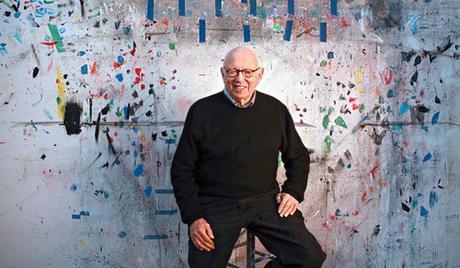 Ellsworth Kelly in his studio, 2012
Fred R. Conrad/The New York Times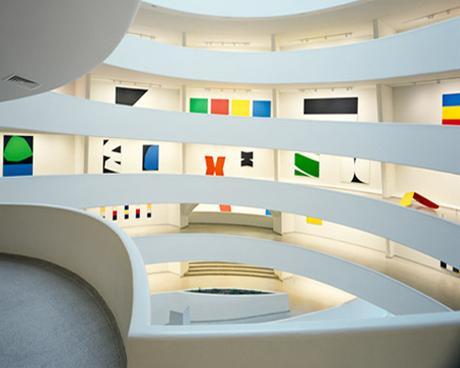 Installation at the Guggenheim museum, 1996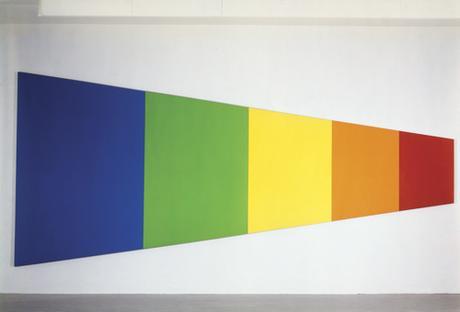 Blue, Green, Yellow, Orange, Red, 1968
Wood sculpture
Museum of Fine Arts, Boston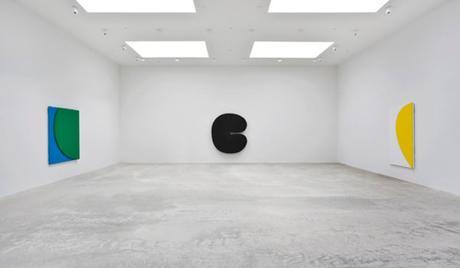 Installation view from "Ellsworth Kelly: Los Angeles"
Matthew Marks Gallery, Los Angeles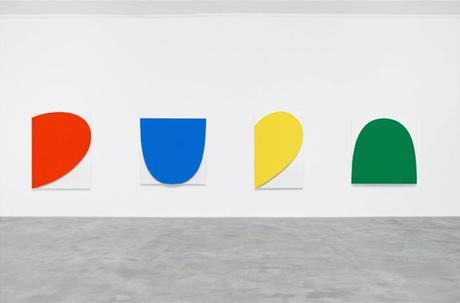 Curves on White (Four Panels), 2011
Matthew Marks Gallery
via Art Observed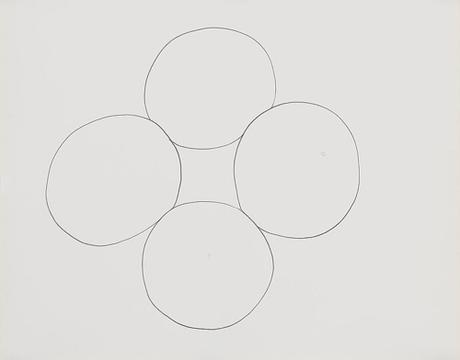 Four Oranges, 1966
Graphite on paper
Guggenheim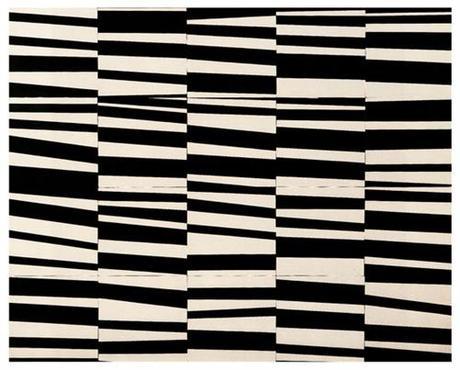 Cite, 1951  •  Oil on wood
San Francisco Museum of Modern Art
via WikiArt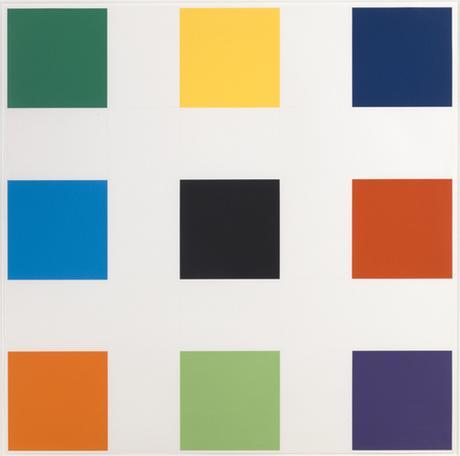 Nine Squares, 1977
Screenprint with lithograph
Susan Sheehan Gallery via Artsy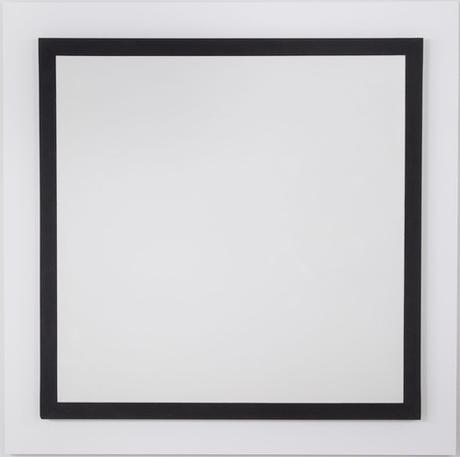 White Square, 1953  •  Oil on wood
Photo by Hulya Kolobas Courtesy Ellsworth Kelly Archives
via Artsy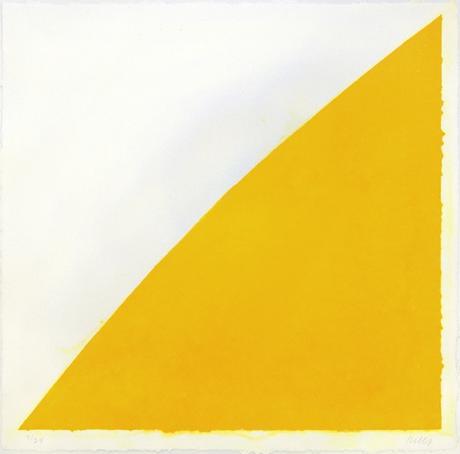 Colored Paper Image XIV (Yellow Curve), 1976
Colored and pressed paper pulp
Senior & Shopmaker Gallery via Artsy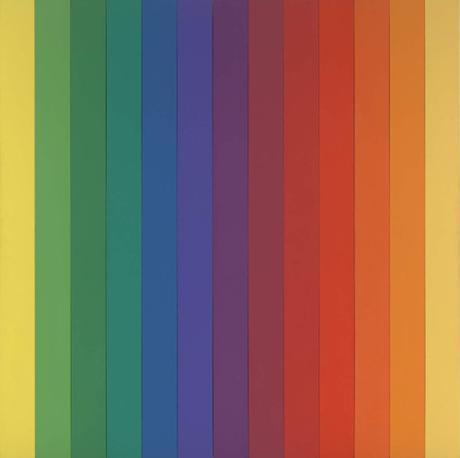 Spectrum IV, 1967
Oil on canvas, thirteen panels
MoMA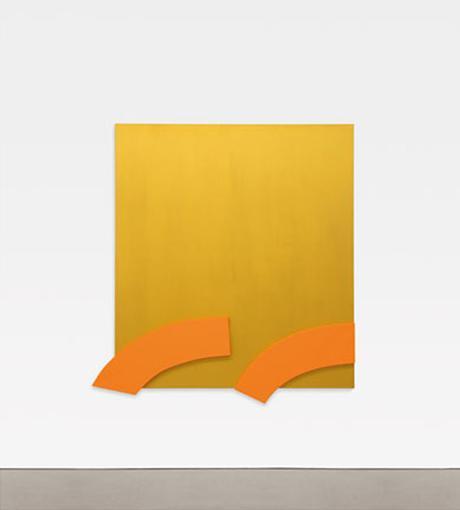 Gold with Orange Reliefs, 2013
Matthew Marks Gallery
via Art Observed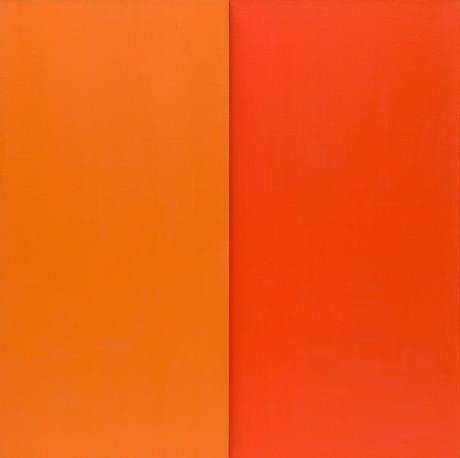 Orange Red Relief, 1959
Oil on canvas, two joined panels
Guggenheim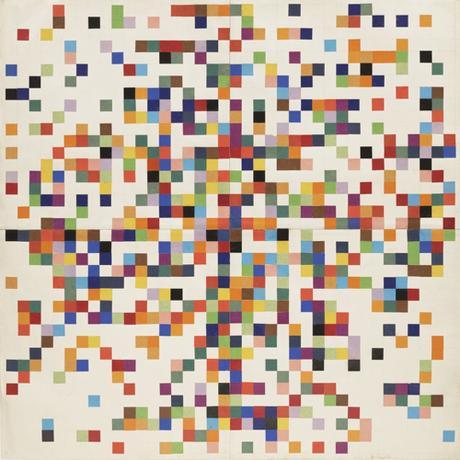 Spectrum Colors Arranged by Chance II, 1951
Cut-and-pasted color-coated paper and pencil on four sheets of paper
MoMA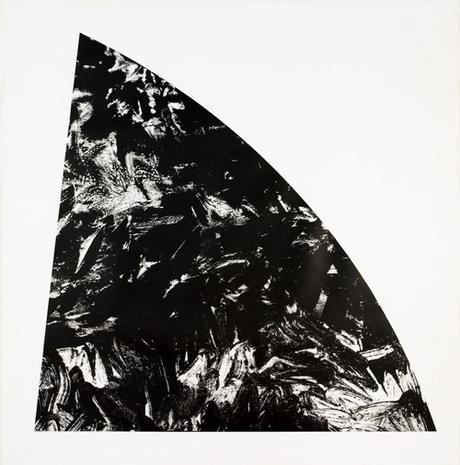 Baie Rouge, 1984•Lithograph
Zane Bennett Contemporary Art via Artsy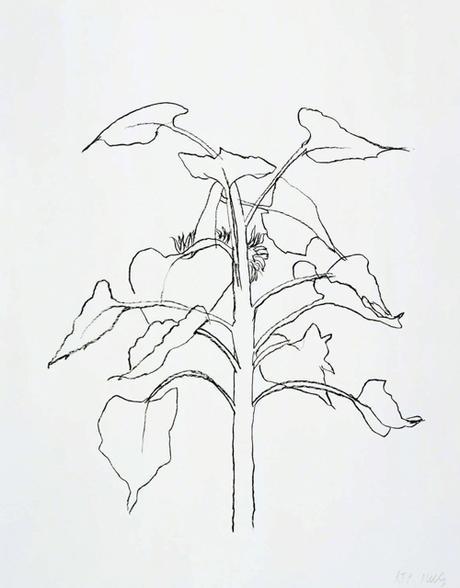 Sunflower I, 2004  •  1-color lithograph
Gemini G.E.L. at Joni Moisant Weyl via Artsy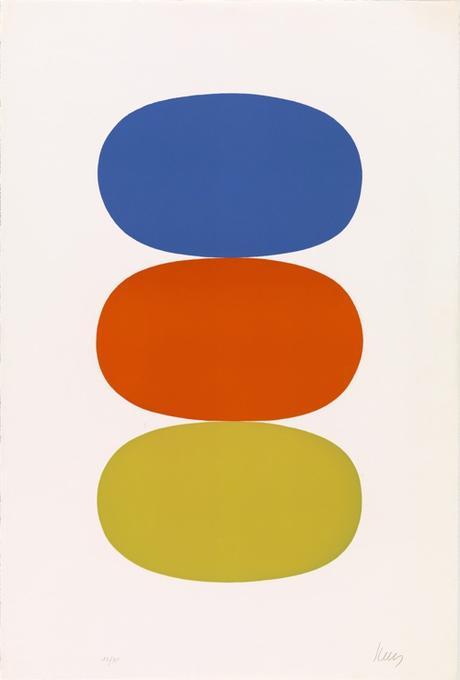 Blue and Orange and Green (Bleu et orange et vert)
from Suite of Twenty-Seven Color Lithographs, 1964-65
MoMA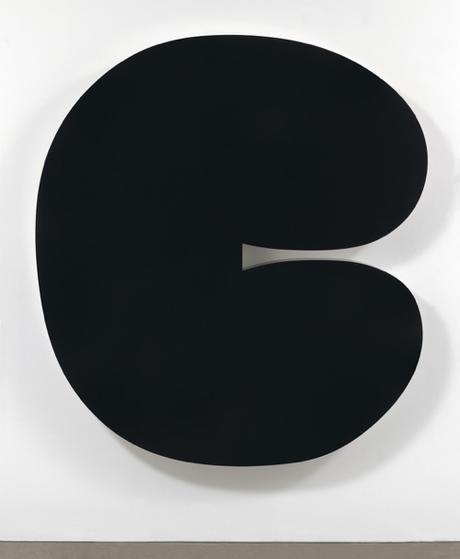 Black Form II, 2012
Painted aluminum
MoMA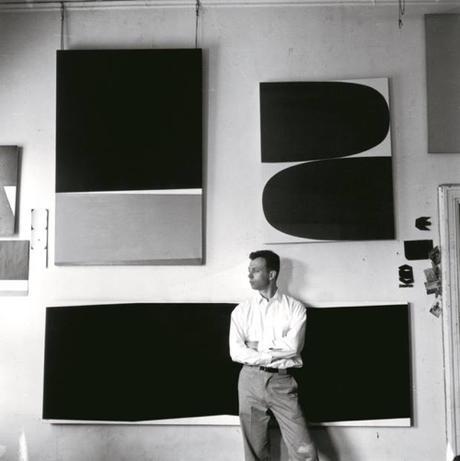 Ellsworth Kelly
•           •           •
Shop Ellsworth Kelly >

Turn on your JavaScript to view content
•           •           •
Ellsworth Kelly elsewhere on StyleCarrot:
SMFA Sale 2014
SMFA Sale 2012
My Visit to MoMA