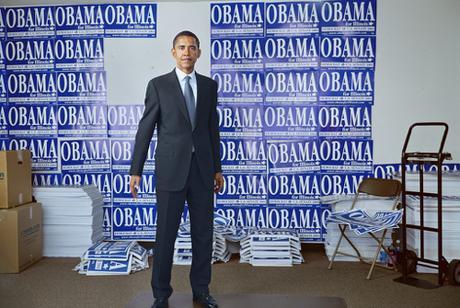 President Barack Obama, 2004
Martin Schoeller, Camera Work, Berlin (Artsy)
This is the last Monday of Obama's presidency.
Yesterday the Artsy newsletter promoted its recent blog post on how artists have captured President Obama's legacy. Artists have a long history depicting political figures and their work impact public perception.
The Obama artwork Artsy features is quite well known, including photographer Lisa Jack's black and white portraits of Obama as a college coed; Mariana Cook's much seen photo of young Barack and Michelle Obama sitting on a sofa in their Chicago living room; and of course, Shepard Fairey.
Pulling images from sites with high end artwork as well as sites on which any artist can offer artwork, I've curated 16 portraits of our beloved President Barack Obama. We will miss you.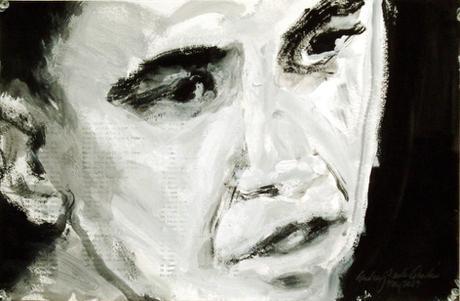 Obama, 2009, From the series Portraits
Audrey Anastasi, Tabla Rasa Gallery, Brooklyn (Artsy)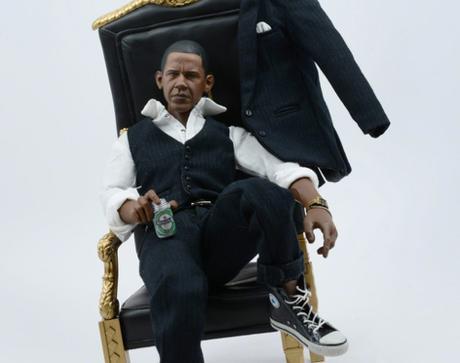 Obama Swag, 2013
Santlov, Avant Gallery, Miami (Artsy)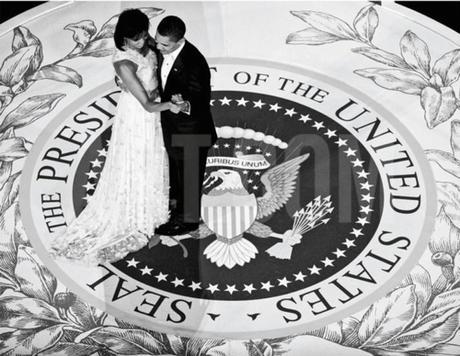 President Obama and the First Lady
Celebrity Photography (Art.com)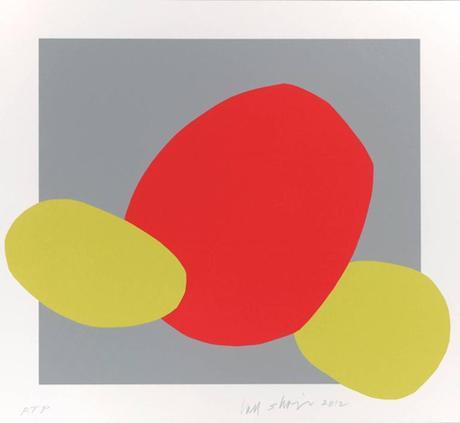 Go (for Obama), 2012, Joel Shapiro (1st Dibs)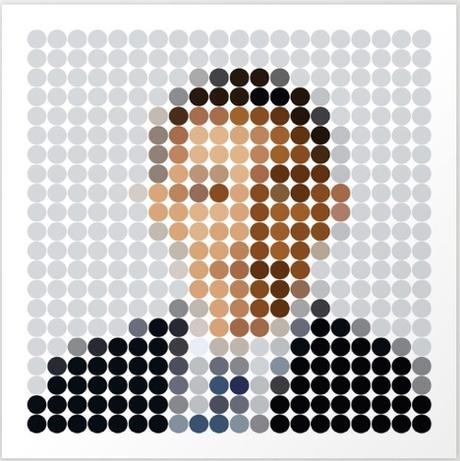 Obama Polka Dots, Societystar (Society6)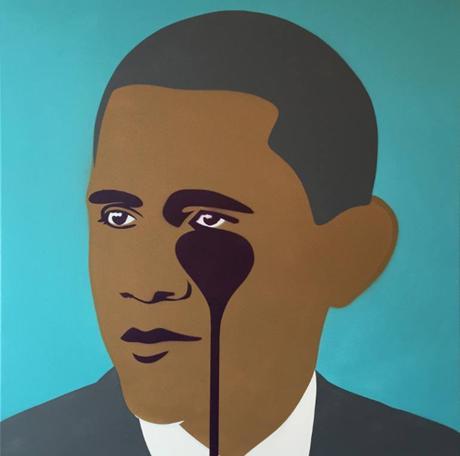 Crying Obama, Pure Evil  (Saatchi Art)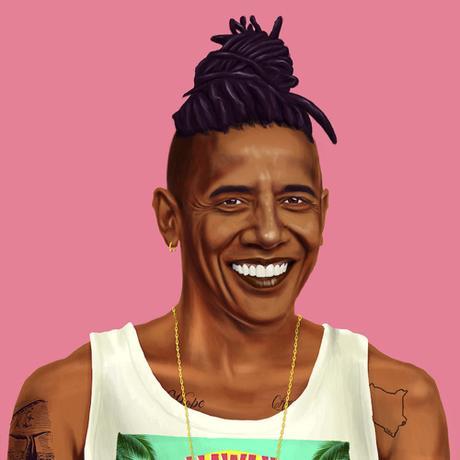 Obama, Amit Shimoni for East Urban Home (Wayfair)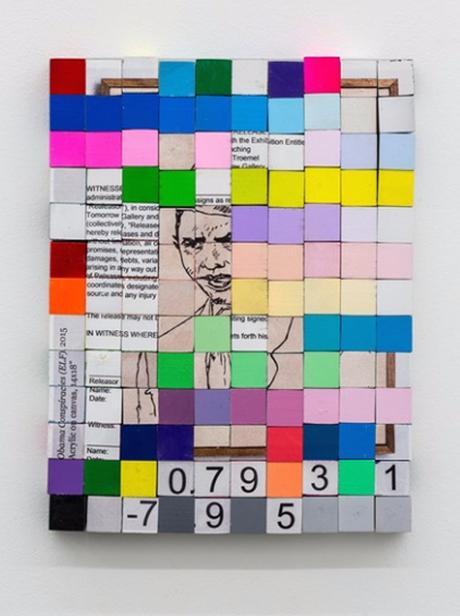 Certificate of Authenticity for Freecached: Obama Conspiracies (ELF)
Brad Troemel, Tomorrow, NY (Artsy)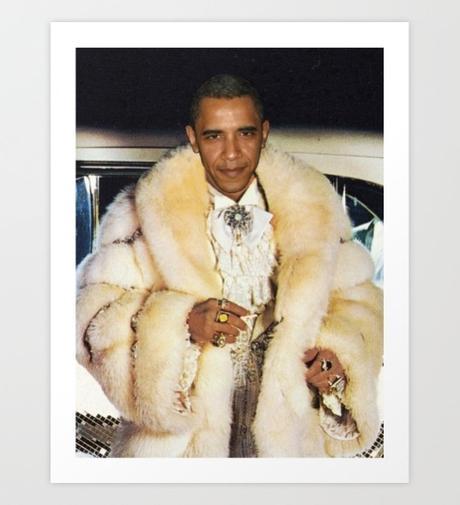 Fabulous Obama, Andy Detskas (Society6)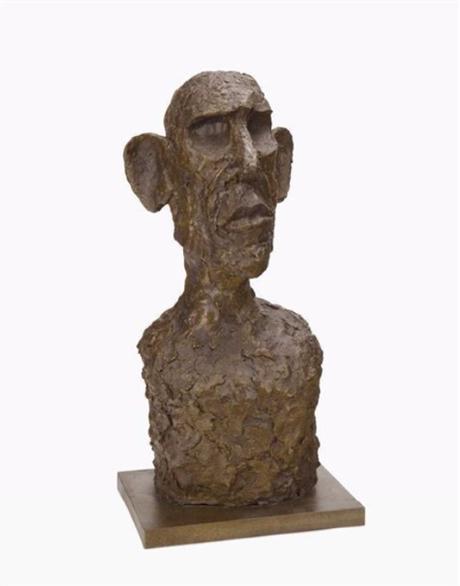 Obama: An Easter Island Figure, 10/10, 2009
Pat Oliphant, Gerald Peters Gallery Santa Fe (Artsy)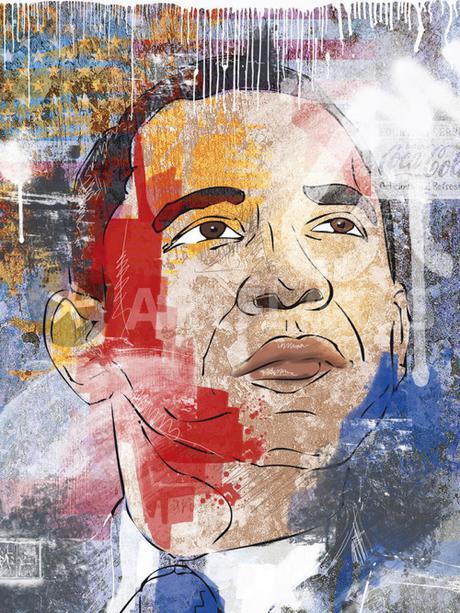 Barack Obama, Oliver Muth (Artflakes)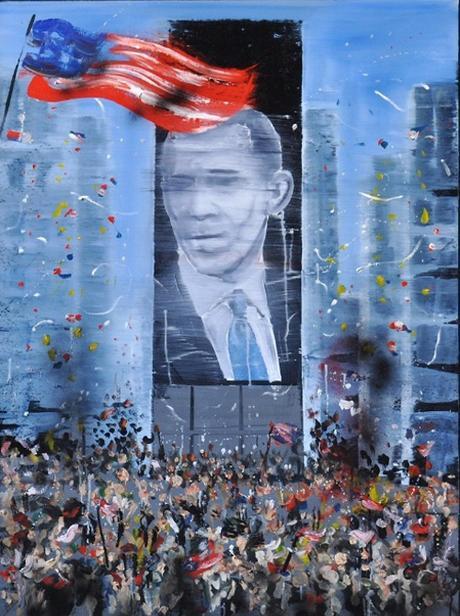 November 4th 2008 – Obama, 2015
Stéphane Pencréac'h, Mazel Galerie, Brussels (1st Dibs)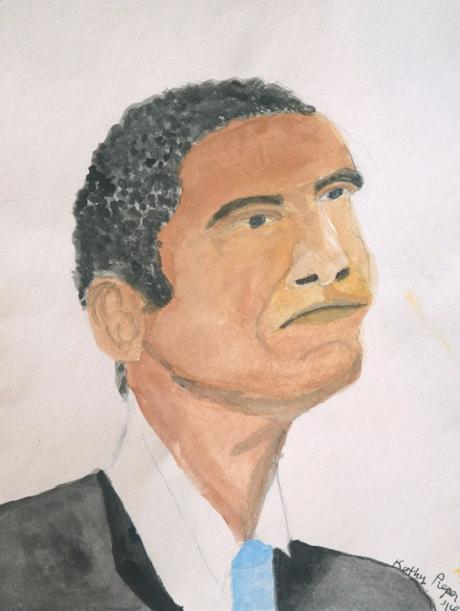 Black Lives Matter (Obama), 2016
Kathy Pieper, Fountain House Gallery,New York (Artsy)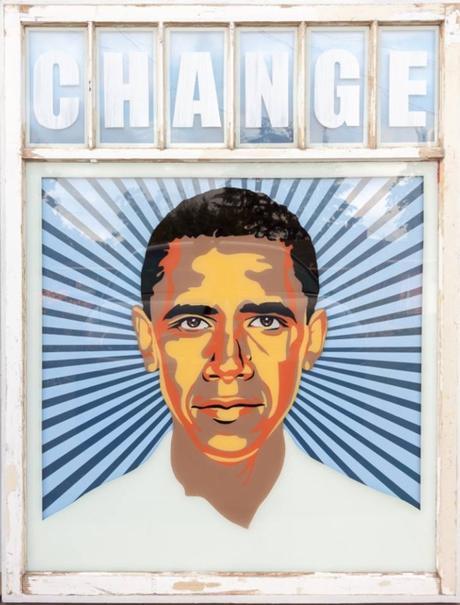 Barack Obama, Peter Jenkins (Saatchi Art)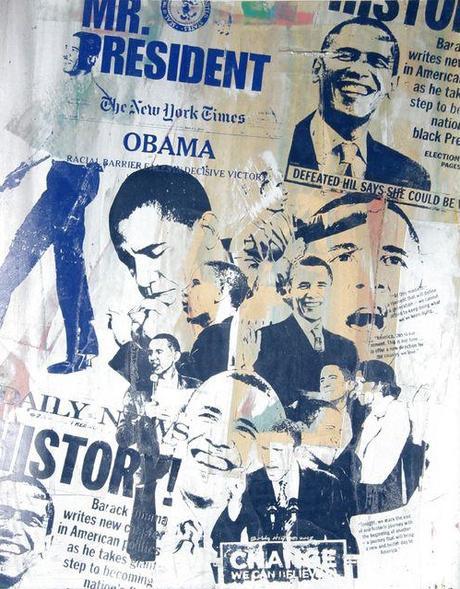 Obama 3, B. Hill  (Chairish)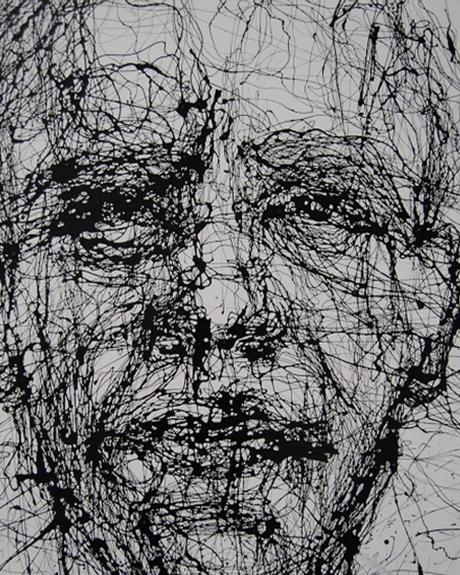 Obama, Lizzie Watson (Rise Art)
•            •           •