Boston and Provincetown based printmaker Lynne Kortenhaus has new work on display right this minute at The Schoolhouse Gallery in Provincetown. The show, curated by gallery director Mike Carroll, features monoprints by Lynne Kortenhaus, photographs by Amy Arbus, wall-mounted sculptures by Breon Dunigan, abstract paintings by Jeannie Motherwell, and more.
Kortenhaus is influenced by the changing moods of the sea. I visited her studio at the Fine Arts Work Center in summer 2017 for an inside look of how she layers textural tidbits to create her delicate and evocative abstract compositions. (You can see the piece I purchased later that winter here, on my @StyleCarrotCurates Insta feed.)
For this series, which is much bolder in style and color, Kortenhaus was inspired by decades family mementos, photographs, and scrapbooks. She began to interweave memories of her family home and early life, just as the term "shelter in place" became the world's call to action this spring. Kortenhaus integrated those elements with recent etchings and lithographs to create larger scale pieces. She employed various mediums and materials to create artwork that seeks to find balance and safe haven.
Stop by The Schoolhouse Gallery to see her new, on display through August 10. Here are four monoprints from the current show: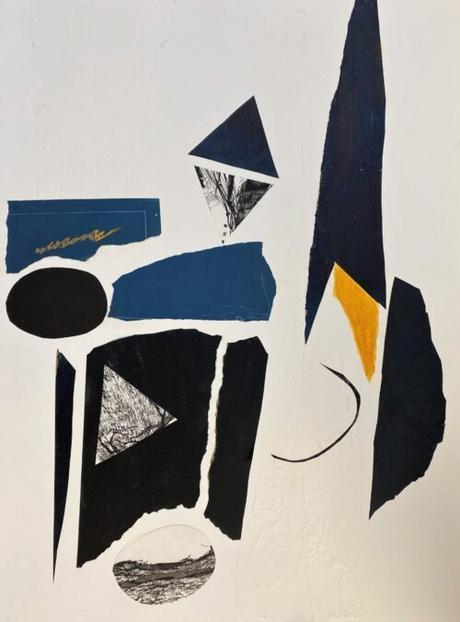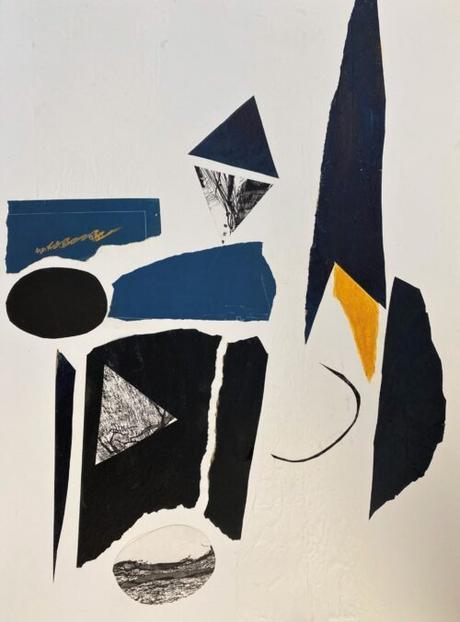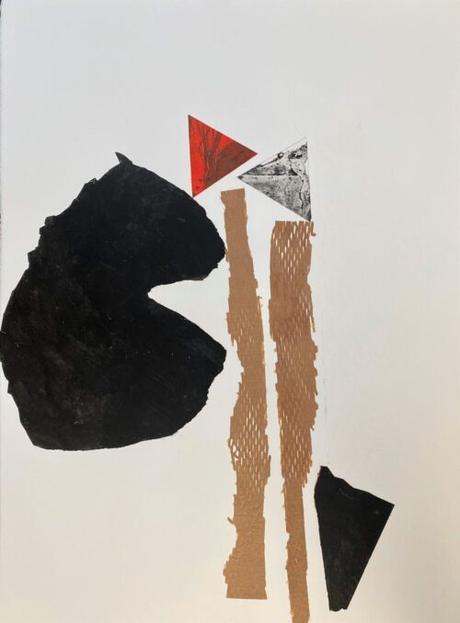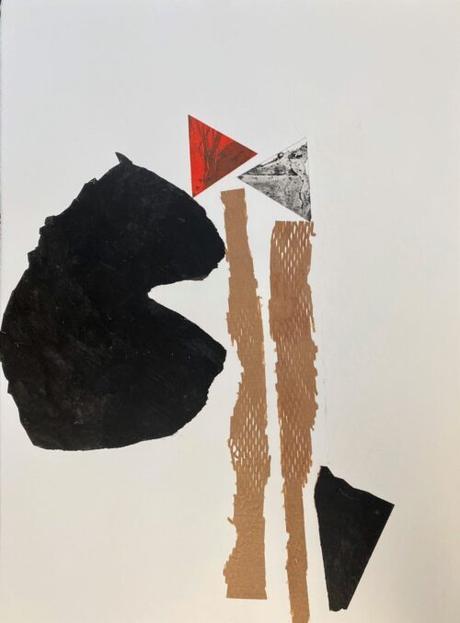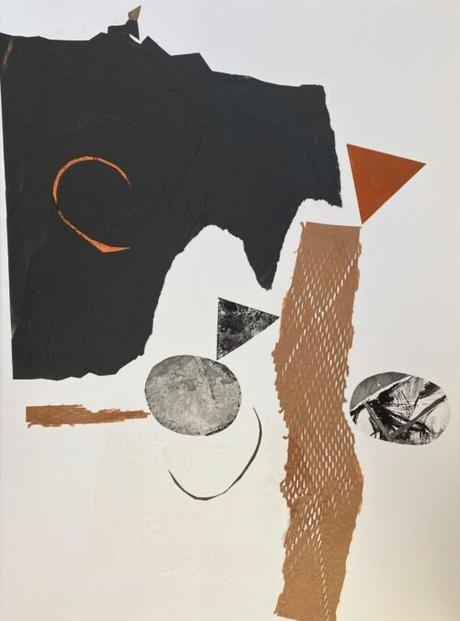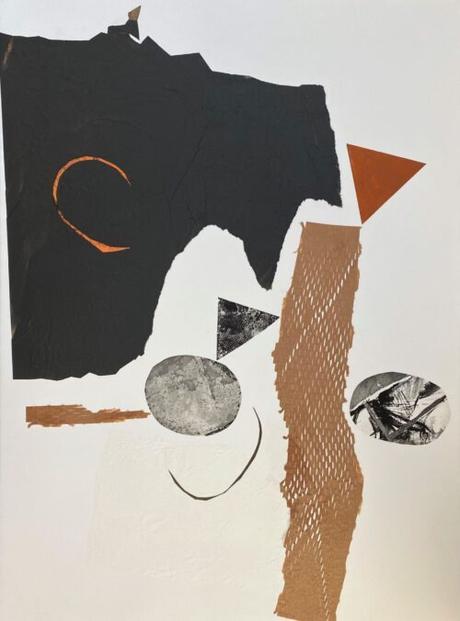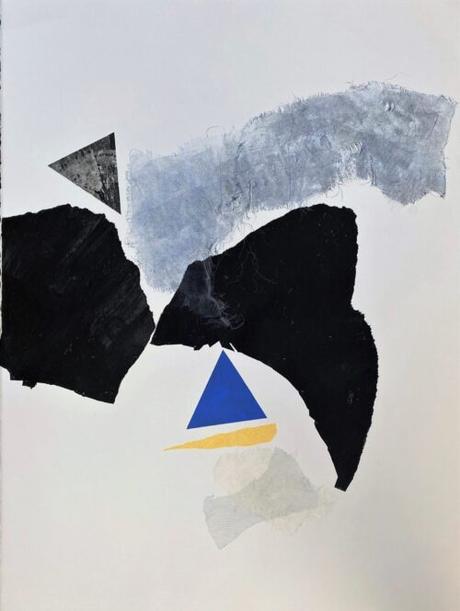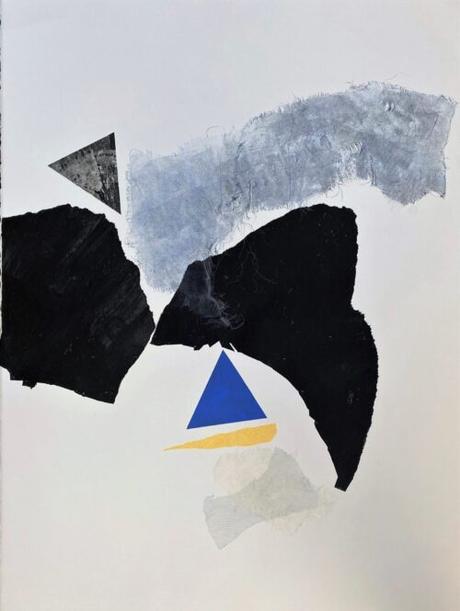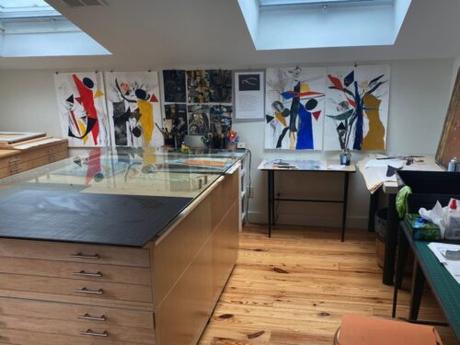 See new work by Lynne Kortenhaus at The Schoolhouse Gallery
494 Commercial St., Provincetown, MA on Cape Cod
through August 10, 2020.
Strolling through galleries this summer? Shop StyleCarrot partner
Society6
for face masks featuring designs by independent artists.
A portion of proceeds are donated to World Central Kitchen
to help the COVID-19 recovery effort.