I love seeing closeup photos of jewelry, especially when all the gorgeous details of color, hue, sparkle and texture come alive right on the page in front of me, and then it becomes an amazing piece of art to look at. But I'm sure we can all agree that these beauties are experienced best and look best when worn with the perfect ensemble.
Belonging to our Art Deco Collection, these one-of-a-kind pieces below really epitomize the era of luxury and glamour through architectural shapes and reflective stones. Good news is that they'll be 25% off, but only until this Thursday! Use Code: ARTDECO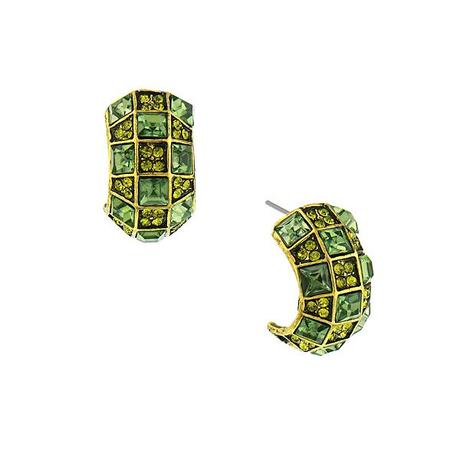 Olivine Crystal Tortoise Shell Earrings – To achieve a fun, refined and polished look!
Made with Olivine Czech stones
Anti-tarnish
Surgical steel post
3.5mm peridot green Czech stones
Gold-antiqued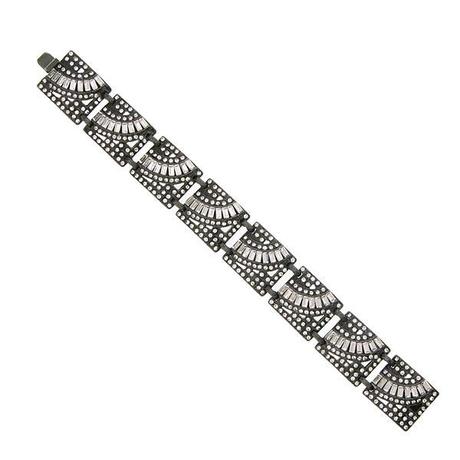 Black Label 1920s Bracelet – The style epitome of Art Deco
Czech mini round stones
Swarovski baguette stones
Jet metal plaiting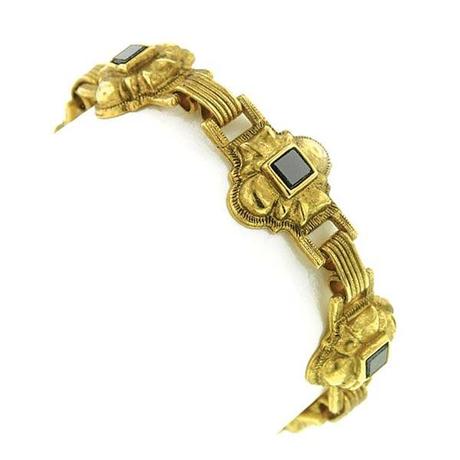 Antique Gold Onyx Black Bracelet
Antique finish
Interlocking bracelet
Onyx black square stones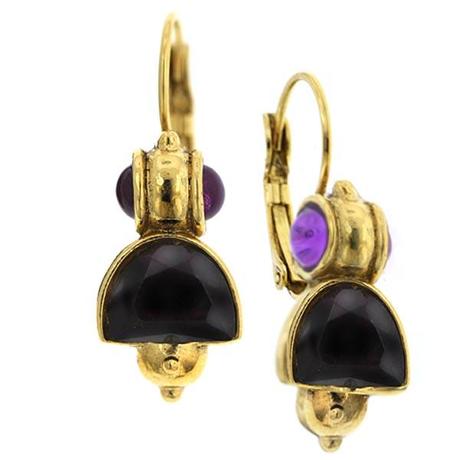 Geometric Gems Drop Earrings
Dark amethyst half-dome gems
Light amethyst round cabochon stones
Gold-antiqued
Leverback post