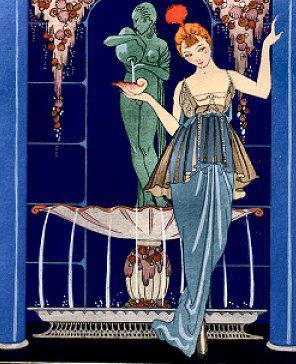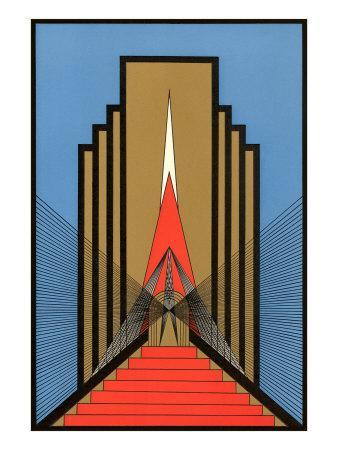 About two weeks ago on Facebook, we asked all you lovely 1928 fans what type of jewelry you like the most. The choices were:
1) Geometric/Art Deco-inspired
2) Heart, stars and other cute shapes
3) Floral designs
The winner? Why Art Deco, of course. We should've known that by now! 1928 fans love vintage and the 1920s era is infused with just that. Art Deco designs are defined by sleek  lines, geometric shapes, black and bold colors and modern simplicity—very different from the prior era of Art Nouveau which had viney coils, curves and lavish ornamentation (which we also still love as you can tell

). Best of all, it's timeless and we're always about that!
Check out the below pieces for our most popular 1928 Art Deco styles. The Esmeralda Emerald Drop Earrings are NEW, by the way and you can check out matching emerald styles at the What's New jewelry section.
Also, for those of you who are part of our Facebook page, we want to thank you from the bottom of our hearts for your support! We're almost at 16,000 and we'd appreciate if you could help us get the word out! You can also follow us on Twitter @1928jewelry for frequent updates

Happy Tuesday!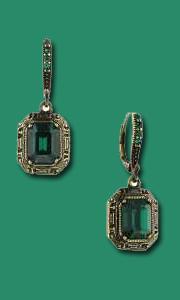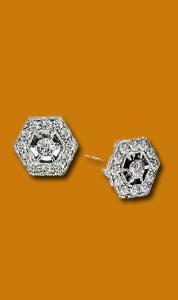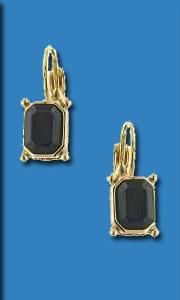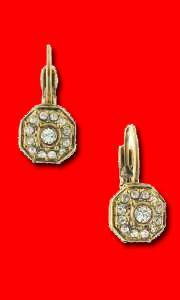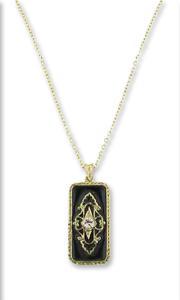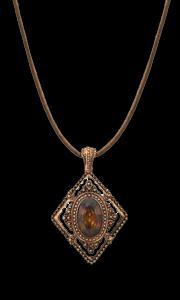 P.S. For those of you who are part of our Facebook page, we want to thank you for your support! We're almost at 16,000 we'd appreciate if you could help us get the word out! You can also follow us on Twitter <a href="http://www.twitter.com/1928jewelry">@1928jewelry</a>