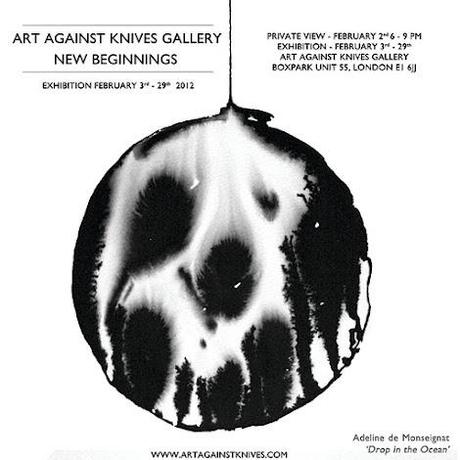 Boxpark
resident charity Art Against Knives  are to launch Boxpark's new outdoor gallery on 2nd February, 2012. The gallery will be hosted along each side of the main thoroughfare on the first floor, adorning the walls of the food, beverage and charity units and creating a space for art that can be viewed by the public 24 hours a day. 
Art Against Knives will be presenting 18 pieces from young artists who have submitted work to their 'New Beginnings' exhibition.  The exclusive preview night, held Thursday 2nd February, 2012 from 6PM - 9PM, will take place along the top-level at Boxpark in Shoreditch,  accompanied by music and drinks.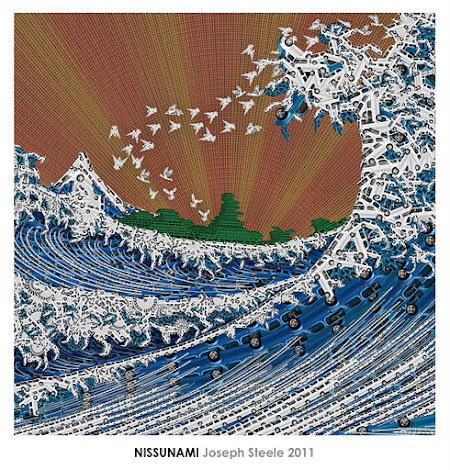 Original artworks and limited edition prints will be available for sale at the Art Against Knives Gallery with full proceeds of all sales going to support the creative opportunities that AAK provide for young people across East London. Each month, Boxpark plan to introduce a new Gallery exhibition event, allowing other brands to collaborate with local upcoming and well established artists in the community.
To attend tonights event RSVP:
[email protected]
Boxpark - Shoreditch/ Bethnal Green Road - London.