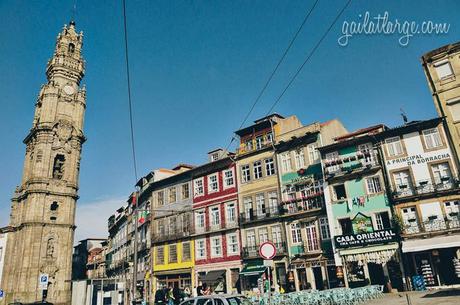 The former civil parish of Vitória is one of Porto's oldest neighbourhoods (if not the oldest), one of four that comprise the UNESCO World Heritage site that is the Historic Centre of (O)Porto*. Many of Porto's heritage buildings are in Vitória, the most recognizable of which is Clérigos Tower.
You can see the boundary of Vitória here:
As of 2013, Vitória has been rolled up together with the other former civil parishes of Cedofeita, Santo Ildefonso, Sé, Miragaia, and São Nicolau to become União das Freguesias de Cedofeita, Santo Ildefonso, Sé, Miragaia, São Nicolau e Vitória. A mouthful, isn't it? As this is a relatively recent occurrence, it will probably be a long time before any residents of the unified freguesia refer to the new name, if ever. Until then, continue to call the neighbourhood Vitória — the locals will know where you mean.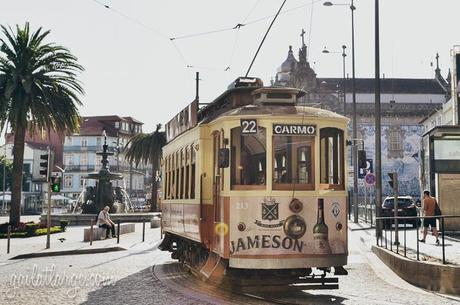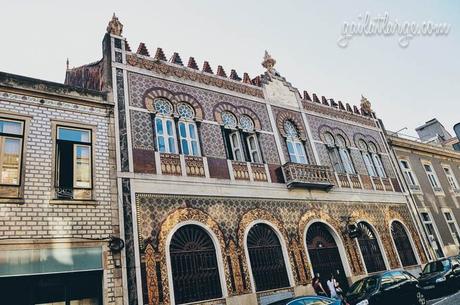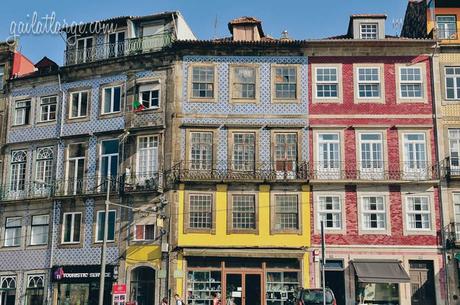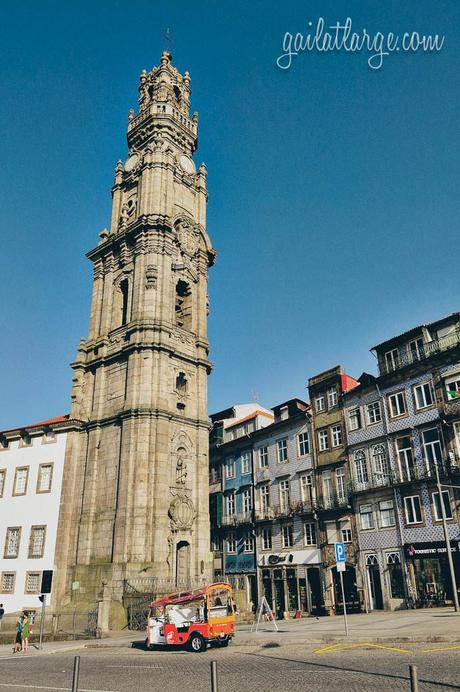 July 6, 2016
Album: Portugal [Summer 2016]
* You'll notice that I never use "Oporto", which is an old linguistic mistake in the English language, which doesn't use definite articles, erroneously combining the Portuguese "O" and "Porto" into a single word. When this happened I could not say, but the practice stuck and it really should be unstuck.