In September 2016, we took a 3-week road trip around the Czech Republic. I came away with thousands of photos from those 22 days. These are my favorites, each from a different location on our itinerary. Each has a story to tell, so join me as I take you on a tour with my photo essay.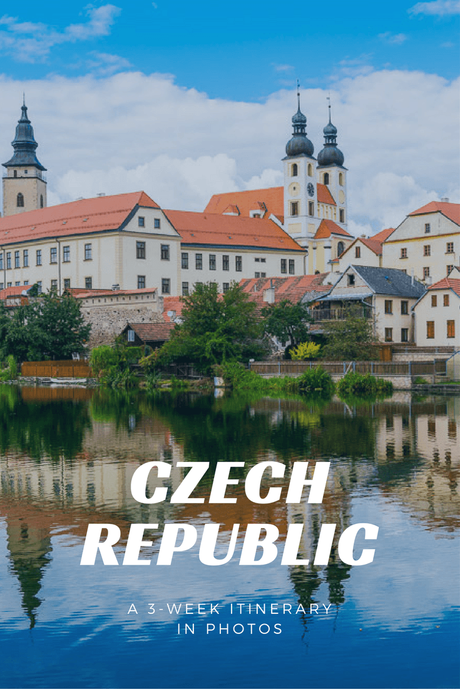 Travel photography is interesting because there are so many things that capture your eye, from a small child playing with a plastic bag to items displayed in windows. The variety is never ending. So here are 22 favorites from 22 different Czech towns, and the reasons I like them. Please let me know what you think.
1. Kutna Hora
2. Litomysl
3. Olomouc
4. Kromeriz
5. Boskovice
6. Brno
7. Moravian Karst
8. Mikulov
9. Lednice
10. Valtice
11. Telc
12. Trebic
13. Trebon
14. Holasovice
15. Ceske Budejovice
16. Cesky Krumlov
17. Pilsen
18. Marianske Lazne
19. Karlovy Vary
20. Loket
21. Bohemian Switzerland
22. Prague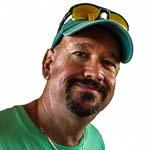 Written by Dan
Professional photographer specializing in street, food and travel shots at As We Saw It travel blog. Enjoys catching children at play, showing their innocence in every situation ... we all can learn that, to be content with what our Father in heaven has provided. Photography is unique in that it captures light in all forms, and since the Bible says YHVH (God) is light, photography captures Him in many forms.
You may also like...