748.Newbiggin Welfare
AFC Newbiggin Central 0-4 Heaton Stan 'A'
Neville Cowey Cup - Group 1
Wednesday 14th April 2021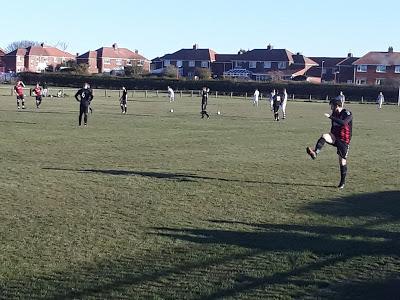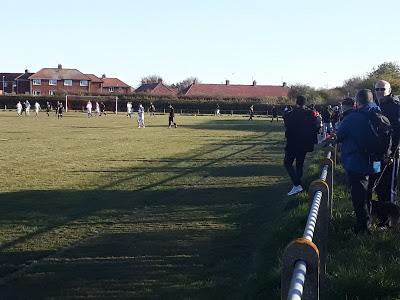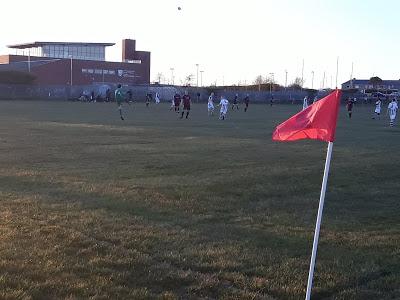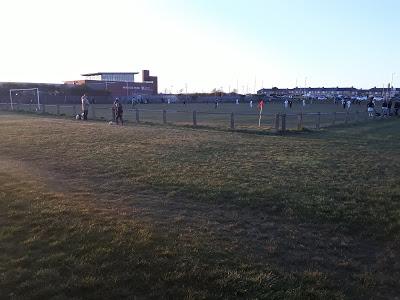 AFC Newbiggin Central joined the Northern Alliance at the start of the 2020-21 season. The club is based at the welfare ground, which last saw Northern Alliance action in 2005, when it was home to Newbiggin Central Welfare, who played 18 consecutive seasons within the top two divisions from 1987-88.  
Heaton Stan 'A' made it two wins from two cup games with a comfortable win at Newbiggin Central. After taking an early lead through Kye Jones they had to wait until the 69th minute to double their advantage, when Chris Walker slotted home from close range. Kevin Westphal had fortune on his side to add their third, before Callum Harris headed home from a corner-kick in injury time.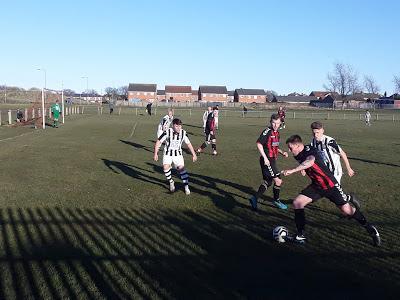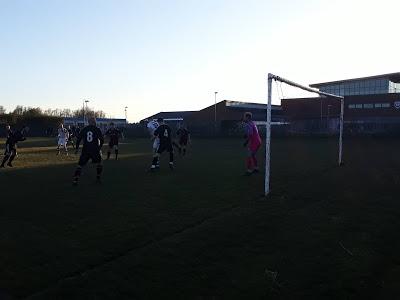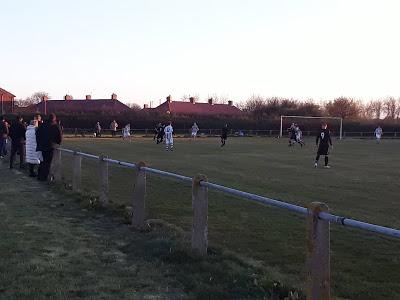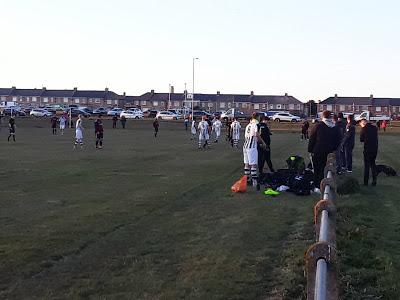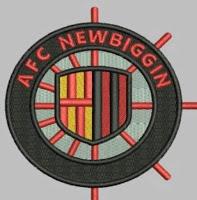 Stats
18.15 ko
AFCNC 0
HS'A' 4(Jones 5 Walker 69 Westphal 77 Harris 90+2)
48 onlookers
749.Josephine Butler Academy
Bedlington 4-1 Rothbury
Combination Cup- Group 2
Saturday 17th April 2021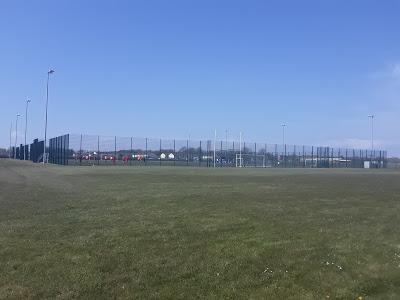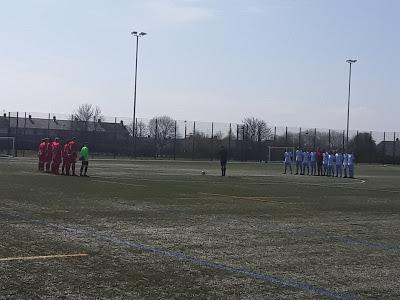 Bedlington FC are living a nomadic existence at the moment. According to the league website they have relocated to St Benet Biscop Academy, but since the restart, their two home fixtures have been at Gallagher Park in the town, and the Josephine Butler Academy in Ashington. 
The Academy is named after Josephine Elizabeth Butler(1828 – 1906) She was a feminist and social reformer, born in Milfield, Northumberland. She campaigned for women's suffrage, better education for women, the end of coverture in British law, the abolition of child prostitution, and an end to human trafficking of young women and children.
Bedlington returned to the Butler Academy 4G enclosure for their rematch with Rothbury, the first fixture finishing 1-1 at Armstrong Park ten days ago. This time Bedlington took maximum points with a solid second half performance. They took the lead at the end of the first half when a right wing cross was met by David Stobbart at the far post. Andrew McClennan quickly doubled their lead after the restart, before Rothbury halved the deficit, when Paul Dunn ran through on goal to make it 2-1. 
Bedlington took full control with a brace from Connor Stroughton, who headed in from a right wing cross, before cracking in a neat volley in the 86th minute to make it 4-1.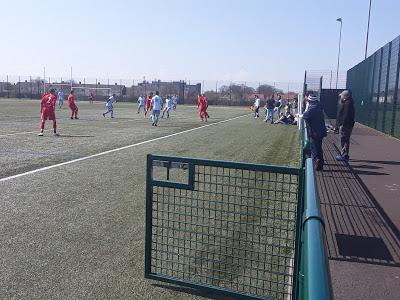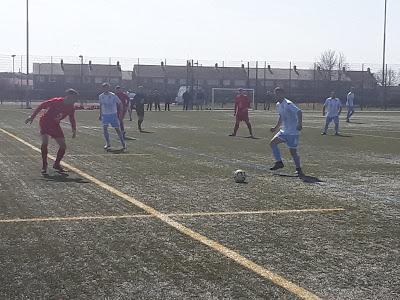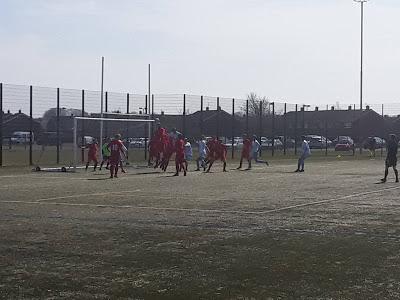 Stats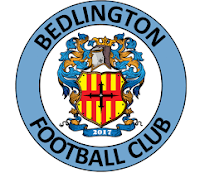 12.25ok
BFC 4(Stobbart 45 McClennan 52 Stroughton 82,86)
RFC 1(Dunn 77)
15 Onlookers
750. Ella Park
Ellington 2-4 Gateshead Redheugh 1957
Amateur Cup - Group 4
Saturday 17th April 2021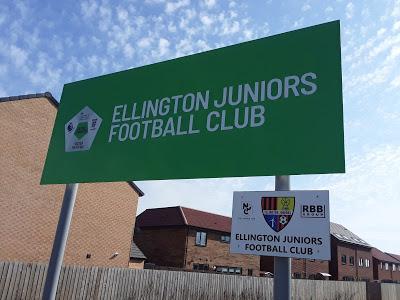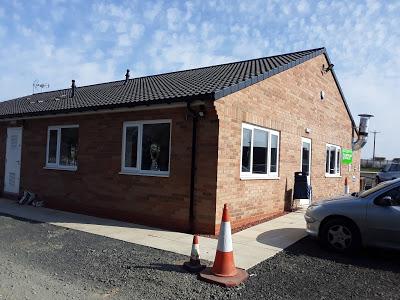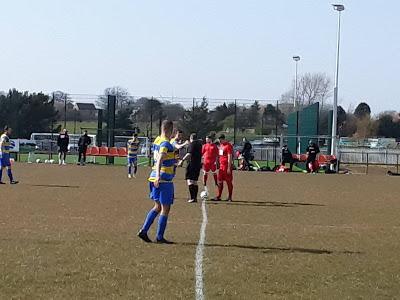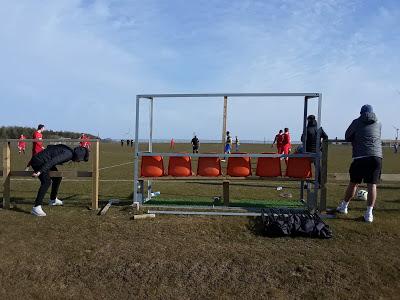 Ellington is a former mining village on the Northumberland coast, 4 miles north of Ashington.
Ellington was the site of the last remaining operational deep coal mine in the North-East,
closing in January 2005. It was also the last deep mine in the UK to extract coal from under the
sea. The colliery was used as the fictional 'Everington' mine in the Stephen Daldry film
Billy Elliot, which was released in 2000.
Ellington joined the Northern Alliance from the Tyneside Amateur League in 2018.
Ella Park is located down a dirt track off Lynmouth Road. The facility has 3 grass pitches and a
4G enclosure. The senior team pitch is fenced off on one side and behind the goals, with a pair
of (looks like a work in progress) dugouts. 
A hat-trick by Redheugh number nine Stewart English set them on their way to a 4-2 win at
Ella Park. The striker fired two first half goals before completing his hat-trick early in the
second period. Ellington hit back with a good header and a fine finish from their number nine,
but the visitors wrapped it up when Tom Hogan tapped in the fourth midway through the half.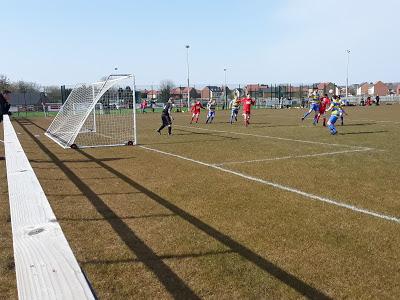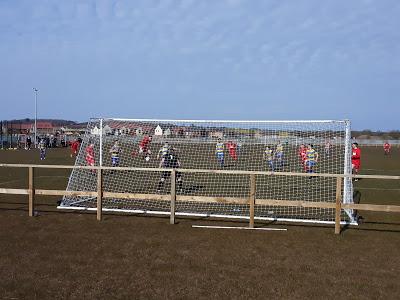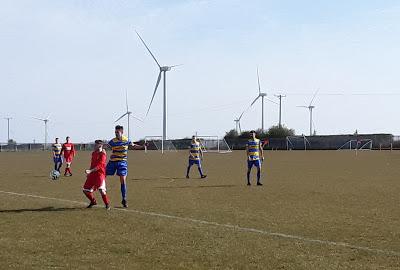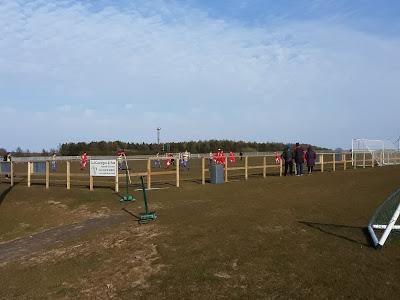 Stats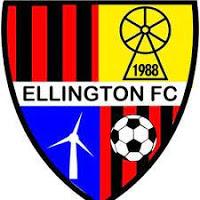 16.15ko
EFC 2(#9 52,65 awaiting details)
GR1957 4(English 19,21,47 Hogan 68)
18 onlookers