Agra was the formal capital of the Mughal empire, due to its significance many historic sites exist around Agra.
After visiting the Taj we decided to explore some of the popular historic sites, as all the sites were in different directions we arranged for a rickshaw. After some negotiations we settled for around 200 rupees with the condition we had to visit some shops after. It sounded like a good deal at the time.
The drivers split us into two rickshaws which halved the work, and double their return on commissions, though it did allow us to take some nice photos of the journey as well.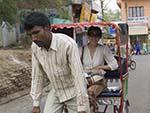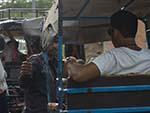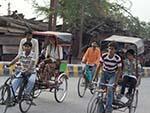 Taj Mahal
Agra Fort
Itmad-ud-Daula Tomb
Mehtab Bagh
Agra Fort
A beautiful red sandstone fort conquered and modified by Mughal emperor Shah Jahan, a marble balcony provided clear views to the Taj Mahal. What I found really interesting was the story of the peacock throne, the name of a throne created by  Mughal Badshah Shah Jahan previously standing in the the Diwan-i-Am  or public audience hall located inside Agra Fort. We had seen a similarly named Peacock Thrown in Iran, known as the Naderi Throne, now located in the National Treasure of the Central Bank of Iran, Tehran.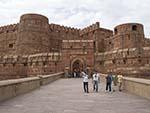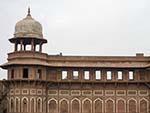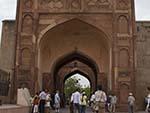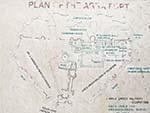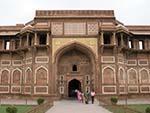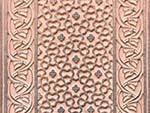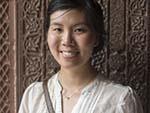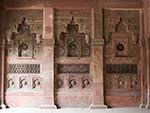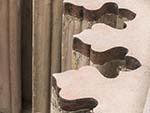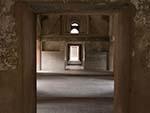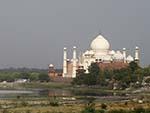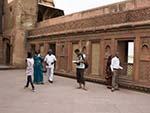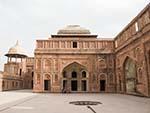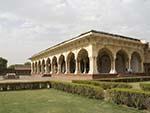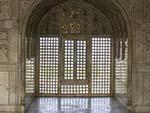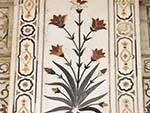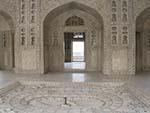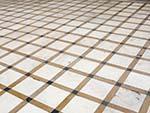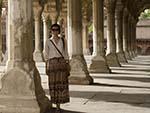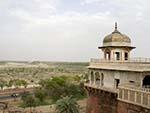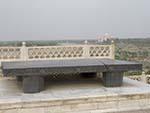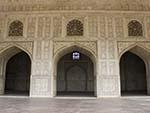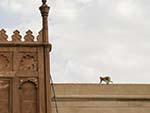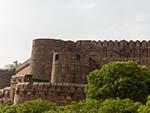 Itmad-ud-Daula's Tomb (Baby Taj)
One of the popular attractions all the rickshaw drivers advertise they can take you to, I didn't have very high expectations, thinking why would I want to see the Taj on a less grand scale. It turned out the lack of other tourists was quite pleasant.
What was a sight, around sunset a troop of monkeys migrated across the garden grounds, as usual we couldn't resist taking many photos.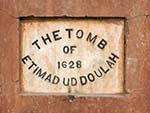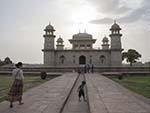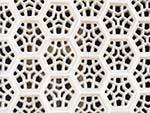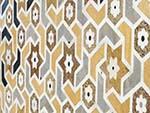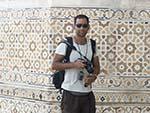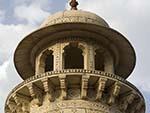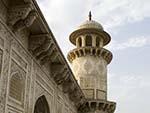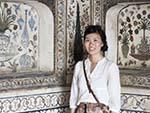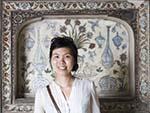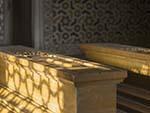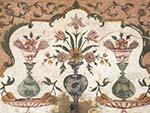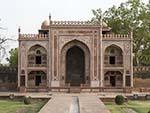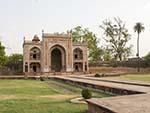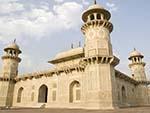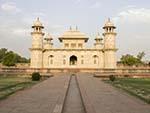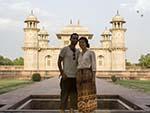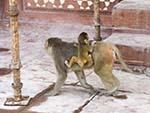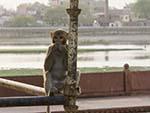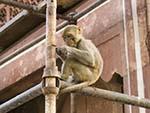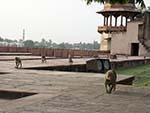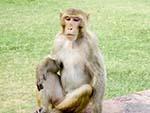 Mehtab Bagh (Moonlight Garden)
Our final real stop was the Moonlight Garden, located across the Yamuna River directly opposite the Taj Mahal. It provided nice views of the Taj Mahal from behind, not normally seen.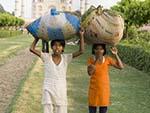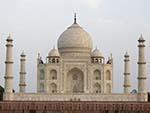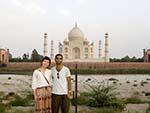 This concluded our tour, so now was time to meet our side of the bargain and visit some stores, every store we visited the drivers got 50 rupees each. After the second store the 'just looking' got quite tiresome, we had a very hard time trying to shake a seller of 'star stone' a black star sapphire apparently commonly found in Agra.