Armie Hammer's Nuts Had To Get Edited Out Of "Call Me By Your Name"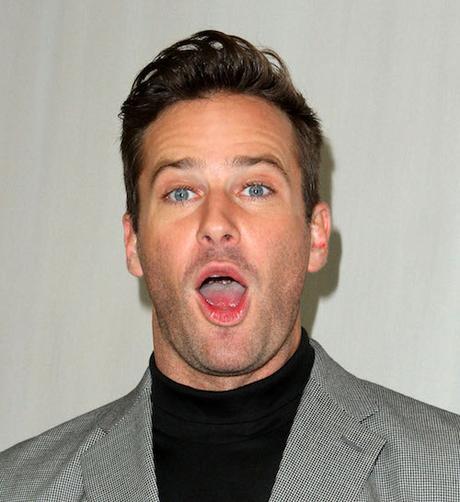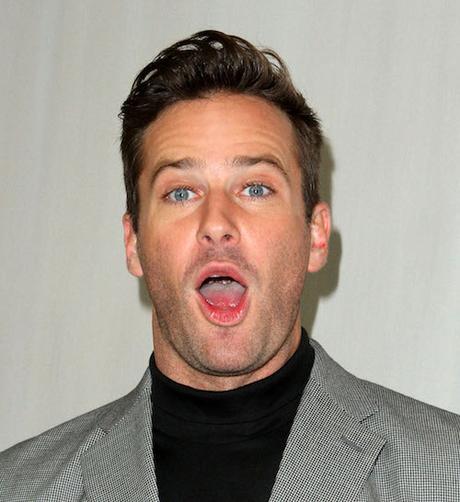 Gays around the country are already clutching their pearls over how that peach fucking scene from Call Me By Your Name is going to play out, but the pearls got a little tighter when the press tour (certainly not camped up to boost those ticket sales from us kweenz) revealed that Armie Hammer's gonads were too big for those Italian coochie cutters and had to get edited out in post-production. 
Armie, his co-star Timothée Chalamet, and director Luca Guadagnino were interviewed earlier today on Andy Cohen's SiriusXM show, when word slipped about the balls slip. Vulture says Luca snitched that the Hammaconda might have competition from the Hammer Sack because it was too big for those early 80s Italian short shorts.
Some of us might be sitting here thinking, "Sure, Jan," and wanting the receipts as to whether or not Armie truly has a case of the low-hangers, or, as Andy puts it, "the science of Armie's short shorts." Rather than just whipping them out and showing us in the name of research, we have to rely on his words:
"There was a few times where they had to go back and digitally remove my balls from the movie. They were short shorts — what are you gonna do?"
Luckily, Luca had no qualms explaining, "It's both things." So there you have it. If you want a chance to see Armie's California craisins, just cast him in a movie where he plays a 1960s Southwest Airlines stewardess in hot pants. It'll be a true Texas treat!
Pic: Wenn.com
Source: Armie Hammer's Nuts Had To Get Edited Out Of "Call Me By Your Name"
4 total views, 1 views today