My Arm Candy!
It's day 1 of my FABruary Style Challenge and the launch pad for your style today is Arm Candy.
How to interpret this theme?
Wear a watch
Wear a watch with a bracelet or two
Wear a cuff on your upper arm
Wear a stack of bracelets, try putting different ones together
Wear a shirt with an interesting cuff
Wear gloves with fur trim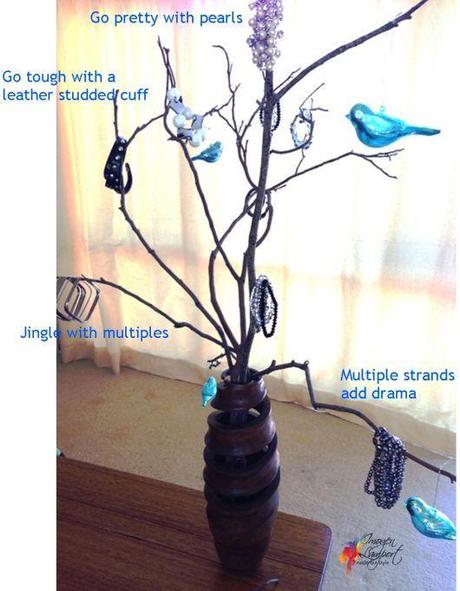 My Arm Candy tree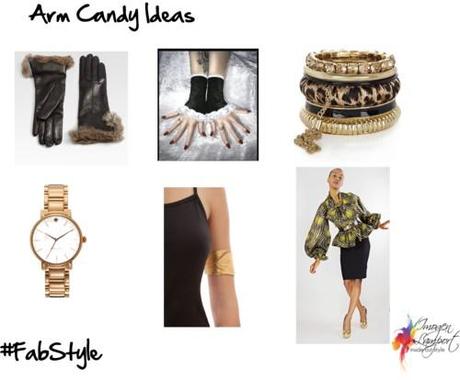 Arm Candy Ideas by
imogenl
featuring fingerless lace gloves
Now it's time for you to share your Arm Candy – Tweet #Fabstyle @ImogenLamport, or go over to my Facebook page and upload a pic or Instagram or Pinterest @ImogenLamport so I can find you or just leave a comment with a link here!