…the stuff daydreams are made of…
At least mine: a girl in Paris in the springtime, leisurely strolling around in couture and lounging along sidewalk cafés. (Handsome silent stranger looking on ain't too shabby either.) Isn't this what we all imagine our Parisian excursions to look like?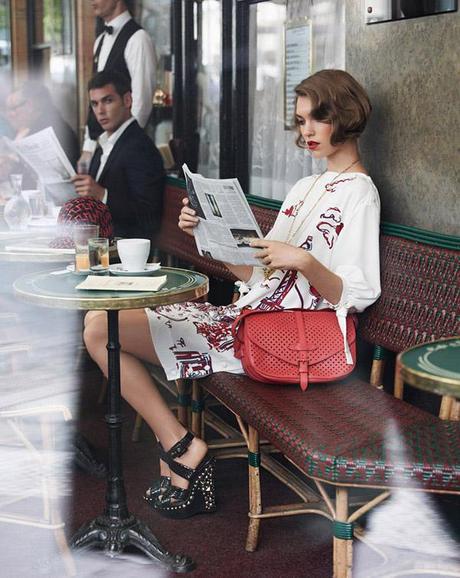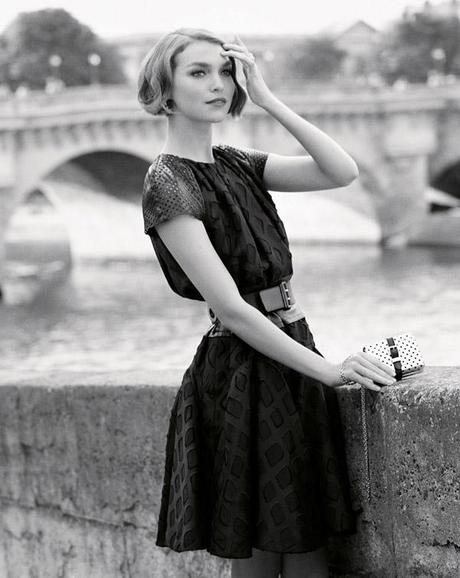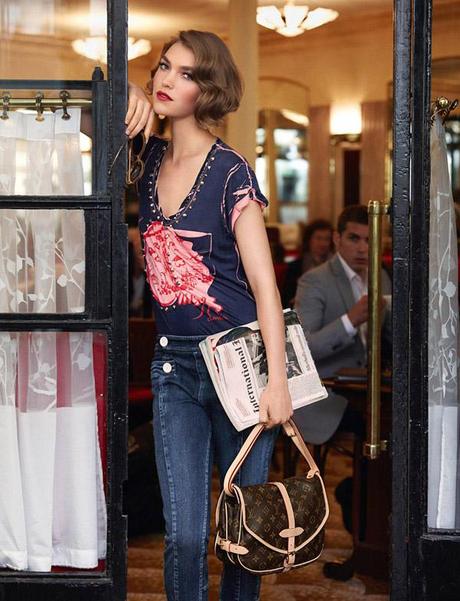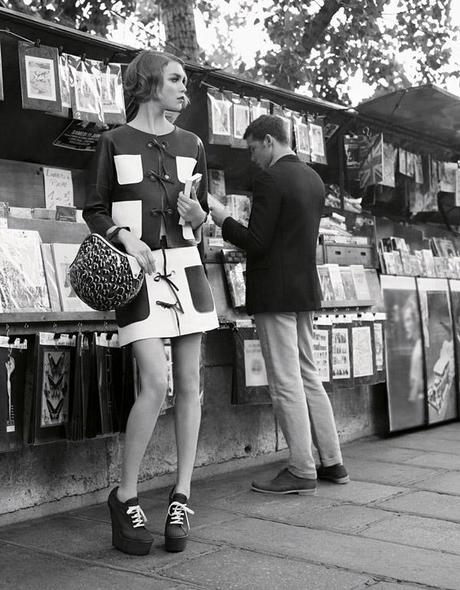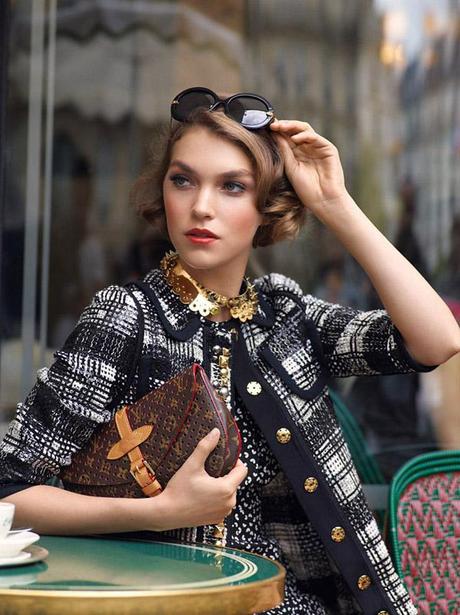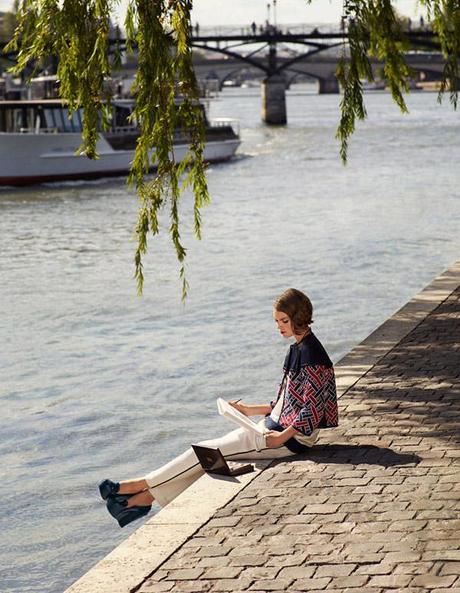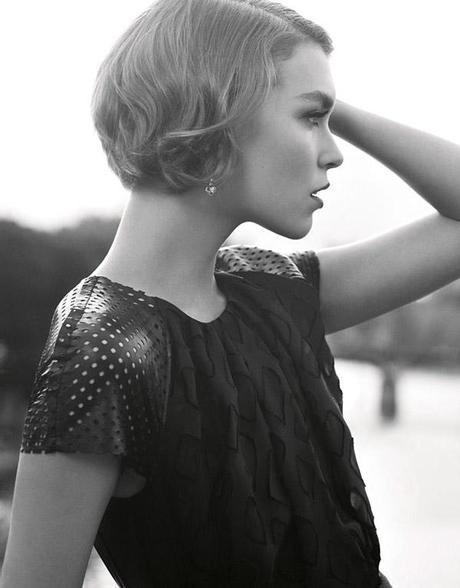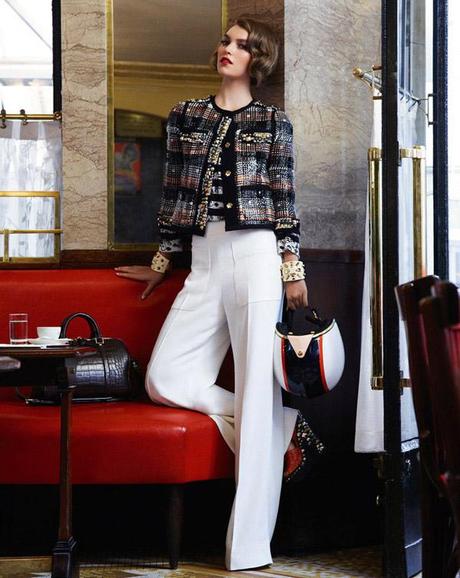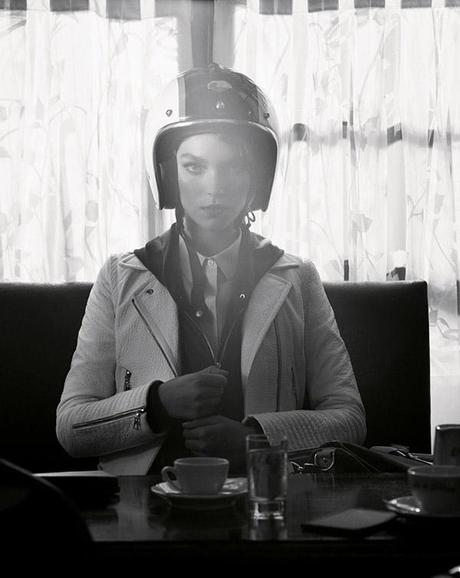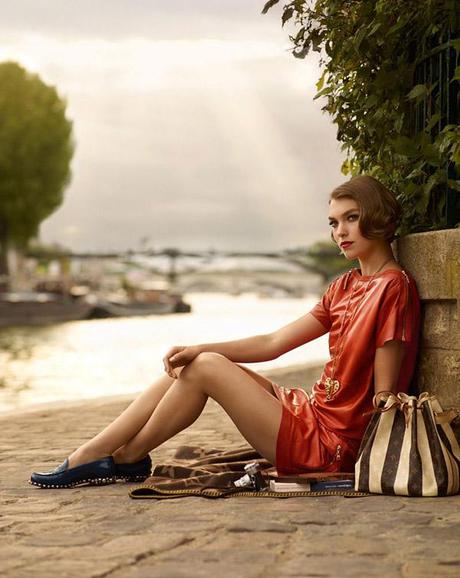 I haven't been to Paris since 2004, and as you can tell, it's been haunting me as of late! And I'll say it again, if you haven't picked up Parisian Chic: A Style Guide by Ines de la Fressange, please so do immediately and come join me in my daydreams.

Photography by Mark Segal