Content Curation are the buzz words these days. You may be doing it and not even realize it. Just what does curating content mean?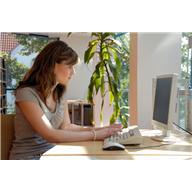 It is the sorting of content throughout the web and putting it into a organized and purposeful way for others to learn. It almost sound like what a lot of
bloggers
already do.
Gather info, organize it and share it.
It also helps you to stay ahead of the curve on topics as you learn something each time you go to curate a topic. It is what keeps your readers coming back as they want to stay on top of a particular topic too. There are various ways to share this info via blogs, pod-casts, video, images and info-graphs.
How do you gather this information? Here are just some of the ways you can gather information and news on the web:
Google
Google Alerts
Facebook
Google+
Twitter
Scoopit
Yahoo News
Breaking News
Other News Websites
There is even software now you can buy to help you curate content called Curation Soft. It helps you discover, review and curate content from Google Blog Search, You Tube, Twitter, Google News, Flicker and any RSS feed you want! There is a free addition  (comes with ads) or a pro edition for $59/yr. It is an application that you must download on your computer. You know where I'm headed now! 
Next comes organizing the content. You can achieve this in many ways. You can add images, videos and graphs to your blog or website. You can organize by numbering items or by bullet points. It's all up to you on how you organize the content.
And then once you put the information together for your readers how do you share it?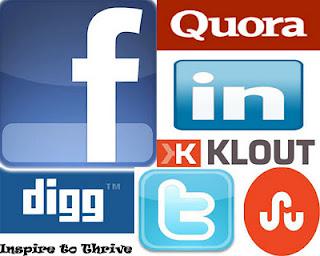 There are just so many ways to share it today! The graphic above only highlights a few of the most popular ways in which you can share curated content. There are new social networks coming aboard daily for you to share this information with. In addition to the ones above you have Pinterest, NewsMeBack,  Foursquare, Scoopit and many more! They are sometimes called Social Bookmarking Sites. Places you leave you bookmark for others to find and read.
Are you already curating content on the web?