I try to be as natural of a parent as I can be. This topic hits very close to home for me as I am trying to be better and better at this on a daily basis. Here are some ways to be a more natural parent: -Walk places instead of driving.This is obviously easier to do in spring, summer, and fall, but the more walking and bike riding you do, the less car pollution you are giving off to the planet earth!  -Carry a reusable bag for swapping clothes with your friends and to carry everyday items as well.Less garbage so it's better for the environment but also they can be super cute and often stylish too! (bonus!!) ;)  -Drink from a reusable cup/coffee mugAgain less garbage and again, they have super cute ones out there you can choose from. -Use Yes To natural skin and hair productsEverything you put on your skin is absorbed through your skin, so why wouldn't you use the most natural products out there?Yes To is made from organic fruits and vegetables and is guilt free as it will not break the bank!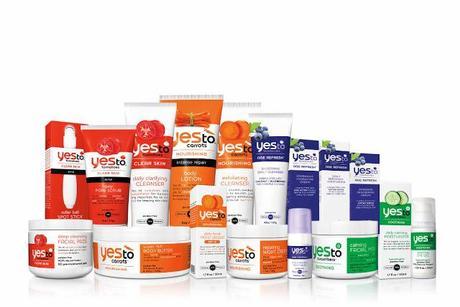 Sign up to receive helpful tip newsletters and a special natural goodie from Yes To here -RecycleWe have 1 garbage tote and 3 large recycle totes (the same size as our garbage tote) that we fill up weekly. I am always proud of the amount of items we recycle. I have been playing around with the idea of making my own compost, but that's a story for another time! ;)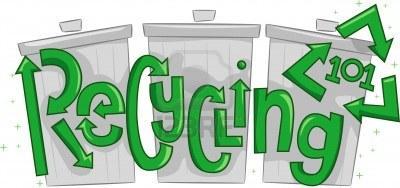 -Eat naturalYou are what you eat right? So it only makes sense to eat the best most natural items, no?Eat items that grow from plants, not items that are made in plants. This one is so important to my family! Since my son is autistic and my daughter has developmental delays we eat as natural as possible. We eat no gluten and very little dairy. My weekly grocery's usually consist of meats, fruits, and vegetables.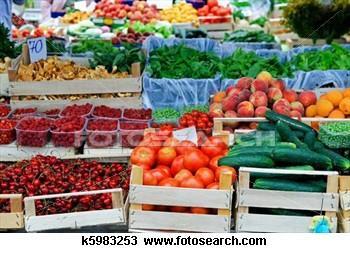 So I ask you the question, are you a natural parent too? This clearly applies to non parents as well... ;) *Thanks to Yes To for sponsoring today's discussion