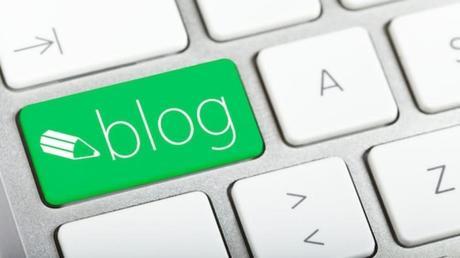 We all know blogging has become a force to be reckoned with. Even companies and brands recognized blogging as a new way for them to reach out to their target market. Unfortunately, some bloggers think they can abuse PR/brands and milk them out for more freebies! Some even go as far as contacting the PR/brands and demand that they get sent the same products as what other bloggers received because they were not satisfied with what they got. Instead of being thankful, they complain and let greed win over. Moreover, there's also quite a number who, immediately after creating a blog account, go on an email spree and send PR/brands request for product samples. They don't even have a decent blog post up yet!  
These things may sound crazy, but they do happen. Yes, I'm a blogger myself, but I also get to be on the other side of the fence, sending PR kits to bloggers/media as part of my work. So I know this is the reality, a sad one if I may add. I don't want the blogging community to be looked down upon one day (if not yet, that is) as nothing but a bunch of demanding freeloaders. 
Ask this one question — Am I blogging just for the freebies or because it is something I'm passionate about? 
I know you may or may not agree with me but it's just my own opinion. I love hearing from my readers! Do leave a comment, tweet me at @hazelsalcedo, send questions via my Ask Box, or post a message on my Facebook page. You can also shoot me an email at hazelnot AT yahoo DOT com. Talk to you soon, okay? ❤
(Photo credit: mashable.com)