Man is this such a bummer. I had a bad feeling this was coming after his exit from Green Lantern earlier this year. If I'm honest I loved Green Lantern while Geoff was on the book, now that he's off it can't keep me hooked and I have dropped it from my pull list. Which is a disappointing reality for me. When a book has such a quality writer and then the creative teams switch up a lot of times it's a down grade.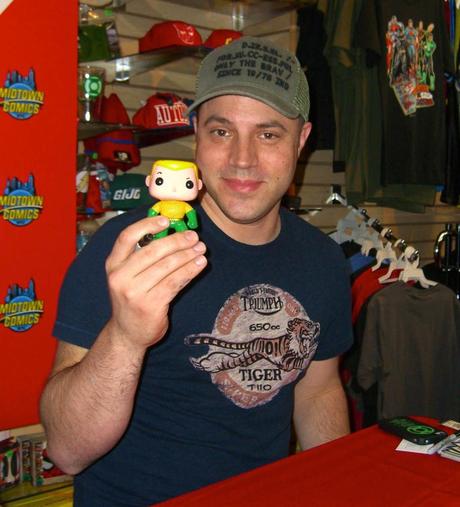 Aquaman has been such an amazing comic month and month since the new 52, and has been one of the break out stars since the reboot. I don't want him to fall back into the same tired character he was before. He and Mera have become the a-list characters they were always destined to be. I know there is an ebb and flow to what is popular and what is not, but I feel like the king and queen of the sea were finally getting near a peek of greatness and popularity, and this all feels a bit premature.
Especially with the character of Mera. I have felt, and even stated a couple of times, that this new Aquaman could have been called Aquaman and Mera. She has been such a shinning star, and has even taken center stage on multiple issues. It's such a rarity for a strong, female character to not turn in to a caricature in comic books. There are few writers I know I can trust 100%. So she is the character I'm most worried about losing the steam she has gained.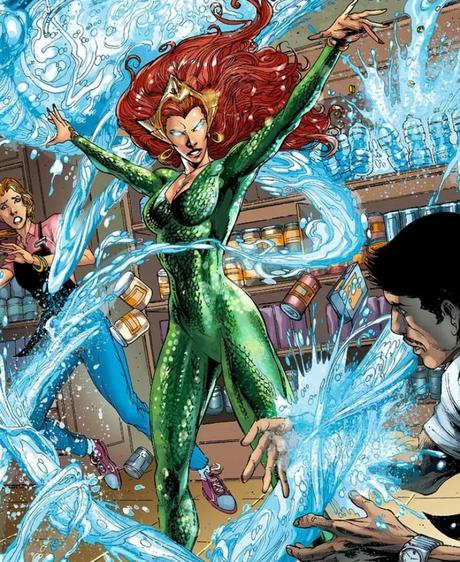 I hope I'm wrong and that the new creative team take what Geoff has been able to do and make it better. I will most definitely give it a try, but I am worried. What are your thoughts? Have you been keeping up with Mera and Aquaman? How do you feel about this news?
You May Also Enjoy:
Best Comics of the Week: Aquaman #23

Review: Before Watchmen Silk Spectre & Ozymandias

Review: Superman Unchained #1 by Guest Blogger Chad

Comic Book Thursday Feature: Batgirl #21

Flashpoint Paradox Film Review

A Comic Expert's Thoughts on Comic Con 2013!

Best Comics of the Week: Ventriloquist #1

The Movement #4 Review