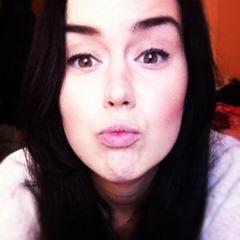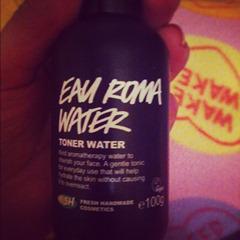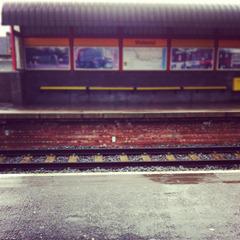 easy makeup / LUSH toner / crap weather at the Metro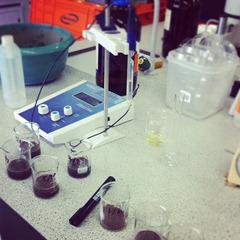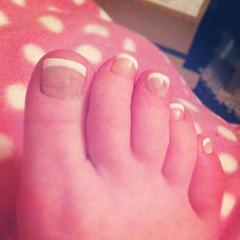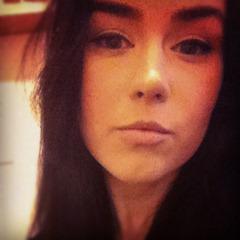 dissertation lab work / Kiss falsies ..? / party face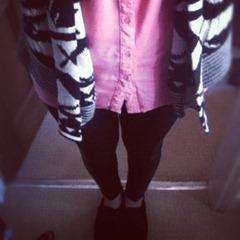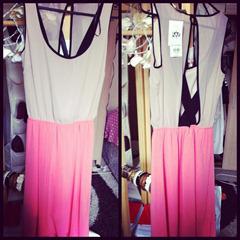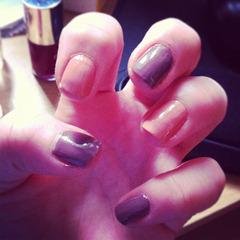 outfit / new dress from Miss Selfridge / nails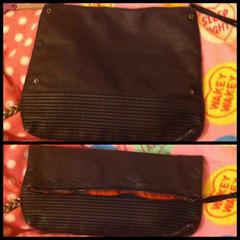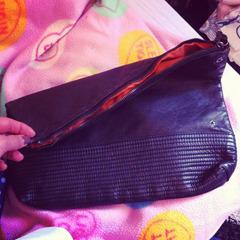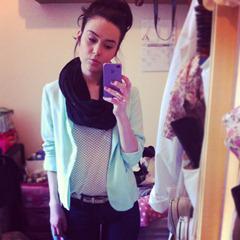 bag from H&M / again / the blazer again, and a very tired Jen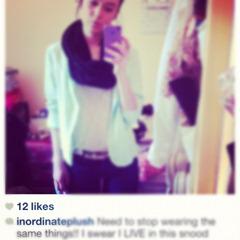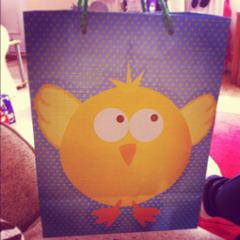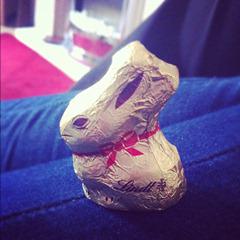 into double figures on Instagram / easter bag / my first Lindt bunny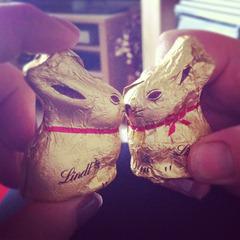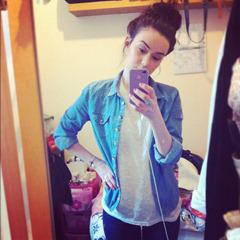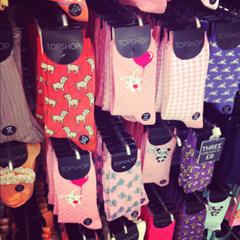 bunny love / outfit / procrastinating in Topshop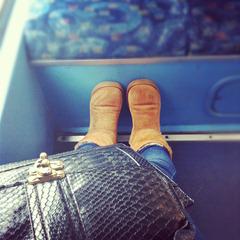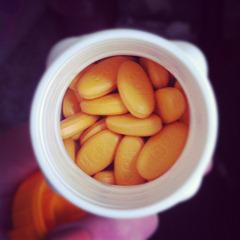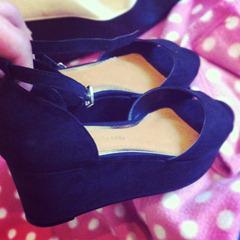 the weather got cold again / new stinky pills / new River Island mary jane flatforms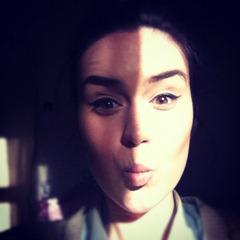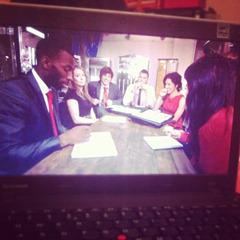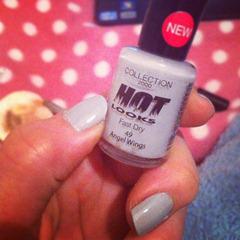 sunshine whilst doing my dissertation / catching up on the Apprentice / gray nails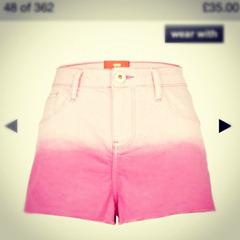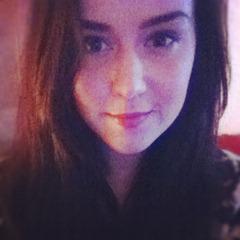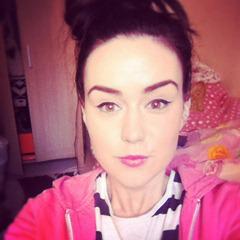 wanting tie-dye in my life / face / new Revlon lip butter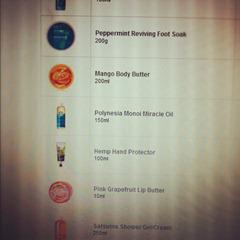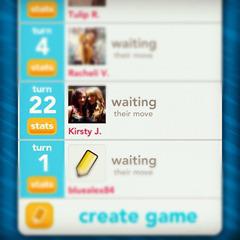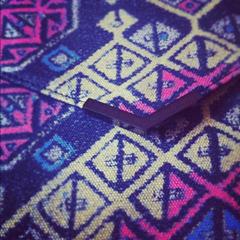 The Body Shop free delivery was too tempting / one of my bezzies addicted to Draw Something with me / aztec clutch from UO sale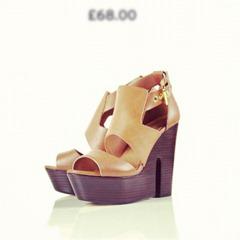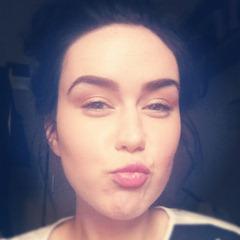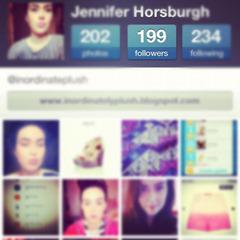 want these Topshop heels so bad / no eye liner / lots of lovely followers on Instagram – chuffed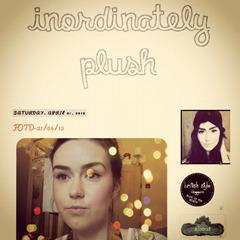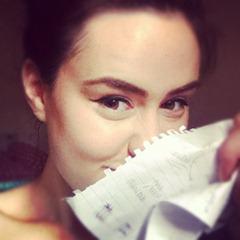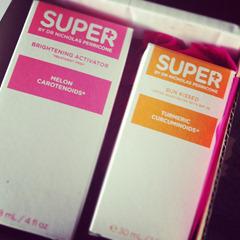 FOTD post / disseration to-do list DONE / Super skincare to try out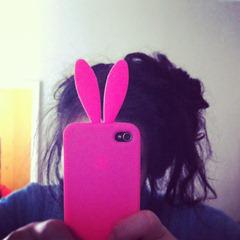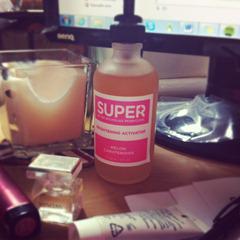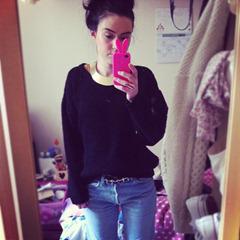 cutest phone case ever that resembles a somewhat similar vibrating toy – some may say anyway / Super toner looking lush on my desk / lazy outfit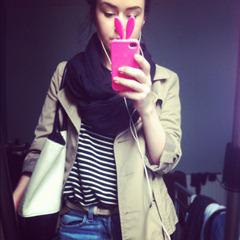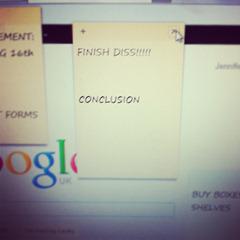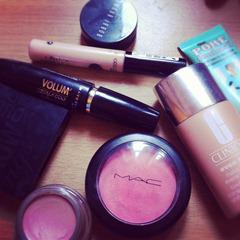 going to hand in my dissertation / bye bye reminder / minimal make up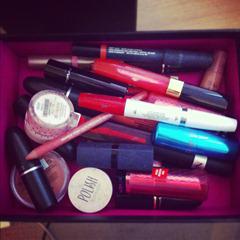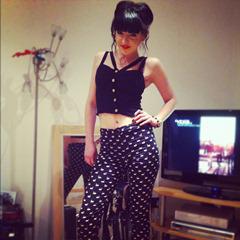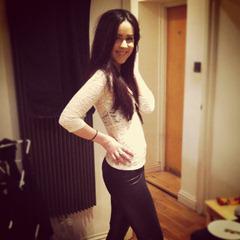 the realization that I own too many lippies / one of my girlies looking hawt / leather 'n' lace anyone?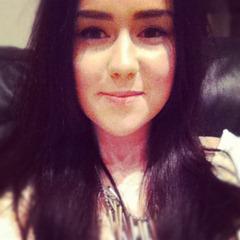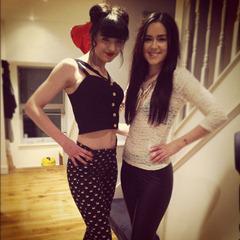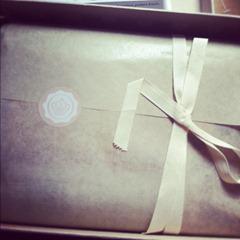 saturday night FOTD / wifeys / April GlossyBox was a BABE
April has officially been the most un-sociable month of the year. At one point I swear I had no life inside of me; my desk became my cave and one too many Red Bull was consumed during my late night dissertation sessions. I began to miss my family and going out with friends, but I stuck in and finally finished it. Come hand in day, the overwhelming sense of relief that I'd heard of just was not present, until Thursday and Saturday night where relief arrived in the form of an extra large gin & tonic or two – or five? I've spent the last weekend of April recovering and chilling out with friends and family. I also decided to make Monday a weekend too, I'm not quite ready to start my revision just yet – please God, love me a while longer and let me enjoy my insides feeling 'lifey' again. In terms of my blogging side of life, I received a few products to try out and so far so good; I finally jumped on the Disco Pants bandwagon and they are currently on their way to me, all shiny and new. How was April for you? Not very springy is it?