Whether its normal surfing through the internet, or streaming videos online, you can never know
when you can consume up your phones data allowance. There are always some ways to get a
solution to a problem, even the issue of burning through your data has a solution. Some of the
developers have developed apps that help you save data through means like, restricting background
data consumption, notifying you about your data limit, compressing the sites you visit, etc. So, we
have jotted down a list of some apps that would help you in controlling your data usage and saving
data while you use the internet.
Greenify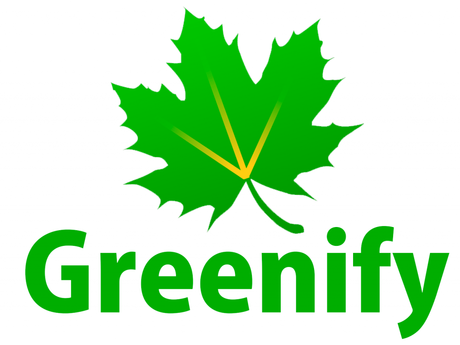 Greenify is an app that saves both your data and battery. Greenify is basically a
hibernation app, the app puts all the application in your phone to hibernation whenever you lock
screen or if you want to use a specific app, you can hibernate the rest, saving your data and battery
consumption through background usage by apps.
Facebook Lite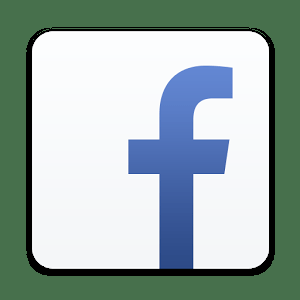 Everyone uses Facebook, but no one notices the high amount of data being
consumed when you are scrolling through your wall, and seeing those funny videos and images of all
the pages you have liked, or your family and friends shared. Facebook Lite not only consumes less
data but is also faster for less powerful phones. The app downsizes the quality of the official app,
which is unnoticeable and consumes less data juxtaposed to the official app.
My Data Manager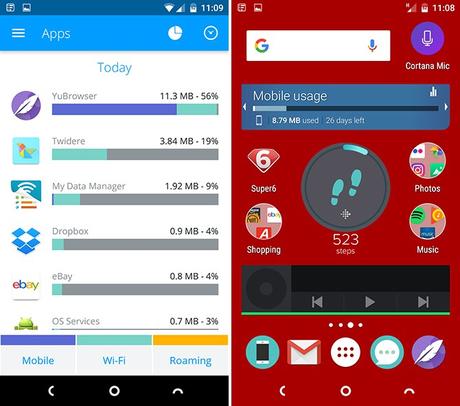 My Data Manager is an app that provides with the information of all the apps
that are using data, and lets you keep an eye on your data usage. You can also add a widget to your
home screen or get notifications. The special feature of the app is that, if you have a limited data
plan you can set the limit and the app gives you a notification when you almost reach the limit, but it
does more, it checks your usage pattern and informs you if you are likely to push over the limit.
Opera Mini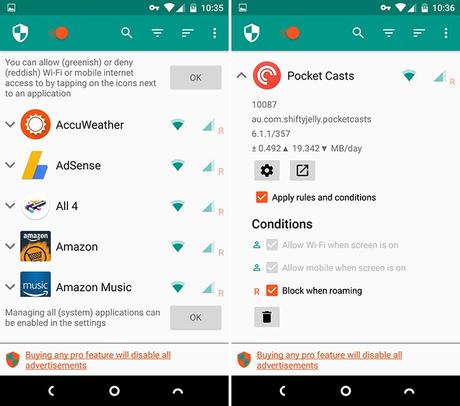 Opera mini is a browser that allows you to save your data through its special feature
called the opera turbo. With opera turbo you can compress webpages, images and videos. The data
savings feature allows you to set the image quality, compress videos, block advertisements, etc.
opera browser allows you to save up to 50% of your data, and it compress webpages up to 10%.
NetGuard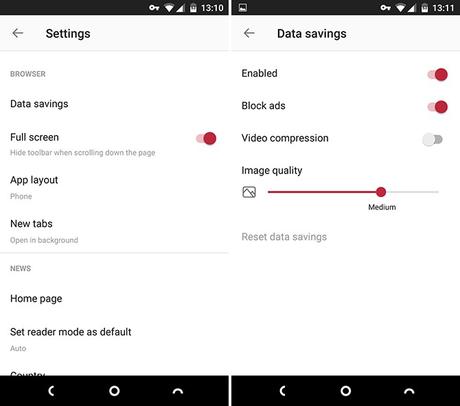 Most of the data is consumed when some of your apps go online in background and
download and install apps on their own. NetGuard saves you with this problem, with the help of the
app you can select which app is allowed data usage in background. Netguard is useful in android
versions before 7.0, as till android 6.0 apps have not had to explicitly request the internet
permission, which means app can go online without you knowing, while in 7.0 you have data saving
feature, which prevents app from going online.
You would also like to read: