Apple to make China as its main customer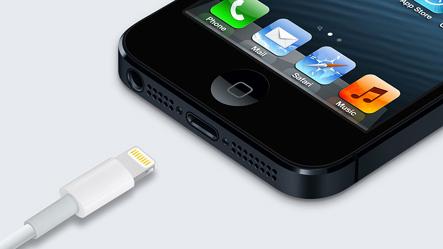 Despite the recent news that Apple's shares has plummeted to as low as US$500 this week, Tim Cook revealed that the company is preparing to make China, the world's most populous country as its main customer. Tim Cook speaking to Xinhua news agency said,
"China is currently our second largest market. I believe it will become our first. I believe strongly that it will. We are continuing to invest in retail stores here and will open many more over the next several years, we have some great sites selected, our manufacturing base is here, and we have incredible partners here. So it's a very very important country to us."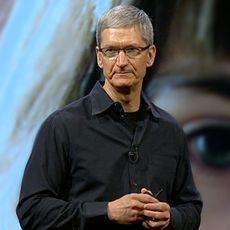 Cook is also reported to have met government officials, business partners as well as Apple employees and customers.  At present, Apple's main trading country for its devices is still the United States.
[ Source: CNN Money | Image credit: Gizmodo ]
Apple to make China as its main customer