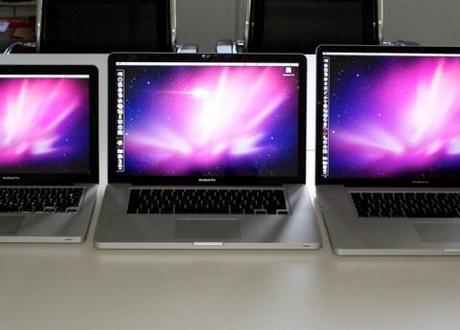 Time for an upgrade?
The background
Apple has released OS X Mountain Lion, the long-awaited upgrade to the Mac operating system. The new software went on sale on Wednesday 25th July for the iMac, MacBook and MacBook Pro, and boasts a host of new features. Here's what you need to know.
Make sure your Mac is compatible
The new software is not compatible with some older Macs. Slashgear provided a handy three-step guide to getting your device ready for the upgrade – starting with checking the system requirements.
OS X Mountain Lion is being sold for £13.99 ($19.99).
New features similar to smartphones and tablets
"Apple laptops and computers today get a Notification Centre like the one on iPhone and iPads, to keep you posted about new emails, tweets and alerts from apps," reported CNET. "Game Centre joins up your mobile gaming jollies with your computer, and Messages keeps you chatting even when your phone is in your pocket."
Not a major upgrade?
"While there are a lots of new features this is not a major upgrade like the last version Lion was," said Brian Blau, research director at tech research firm Gartner, told the BBC. "But Apple has also been improving its Office-like software and creation applications along the way, so maybe it didn't need such a big revision."
Apple earnings 'disappointing' to some
The Atlantic Wire reported that Apple's latest quarterly financial report was a disappointment to Wall Street, with shares in the company sliding after the figures were announced. "But everything is relative, and Apple is still taking a ton of money."