Apple Inc shares plummeted
What a stressful week to begin with – I am moving to a new department and have to carry all those old stuffs by myself to the new room, fortunately is just a few steps  away from my old department (the department that I was working for almost 12 years!). My new department is smaller than the old one but it doesn't really matter because there will only be two of us in the room, in fact it is a blessing is disguise since you will be free from all those commotions from your old colleagues and soon to experience a much quieter and peaceful environment, hopefully.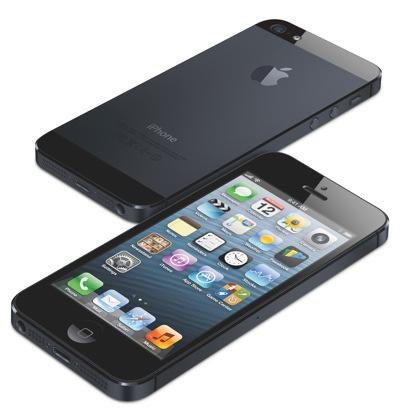 Back to the tech news,  the dailymail.uk reported that Apple Inc.'s shares has plummeted to under $500 for the second time in the week. The news about Apple cutting orders for its iPhone components has inadvertently create speculation that it is experiencing lower than expected demands for its latest iPhone, the iPhone 5.
According to the dailymail, analyst from Nomura Securities purportedly lowered their earning estimates for Apple following the slow demand for its latest smartphone.
'We are cutting our Apple estimates this morning to reflect weaker-than-expected sales of the iPhone 5 as indicated by our checks,' Nomura analysts wrote in a report.
Analysts were expecting Apple to earn $51.68 per share in 2013 but have revised their estimate to $45.54 per share following the drop in sales.
Apple had increasingly faced steep competition from rival smartphone makers especially from Samsung, Nokia, HTC and LG.
[Source: dailymail.co.uk | Image credit: iphonehacks ]
Apple Inc shares plummeted