April 16, 2014
Really good rundown from Twitchy.  Everything you need to know about yesterday.
Here's this clown, Edson. This vine alone should give you a pretty good idea of the asshole we're dealing with.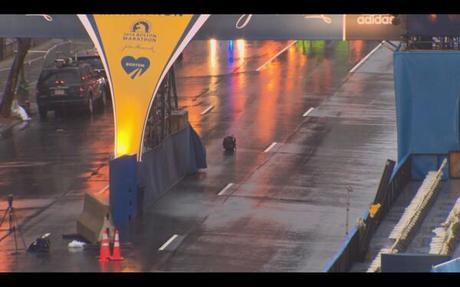 Bomb squad now on scene investigating backpack pic.twitter.com/3fy7WjxouP

— Ryan Schulteis (@RyanSchulteis) April 15, 2014
So here we  go.   Another freakin' nut job thinking they can roll up on Boston a year after the Marathon bombing and act a fool.  I hope they detained this guy and then let all the families of the victims, all the families of the injured and the first responders come into the room and take their best shot at this guy.  What a goddamn piece of shit.  I don't know if I'm over-reacting or not but they should just throw this guy in jail for life.  I just don't have time for this shit anymore.
P.S. thanks to Barstool, we've got this gem of a youtube video from this kid as well as a look at his Facebook page.  Yup, I think the world has seen enough of Kayvon Edson.  Time to put him to bed.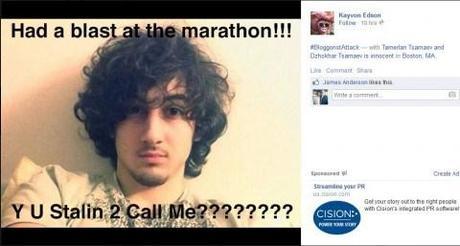 Post navigation
← What Is This Sport, And Why Don't I Play It?