make of this shit what you will, but it looks a 'little ominous' in terms of the pre-destined 2012 Olympic Apocalypse.
Ogilvy & Mather are a massive advertising firm with 450 worldwide offices in major Corporate Territories, so what are they doing getting involved in this sorta dirty business, especially that last one?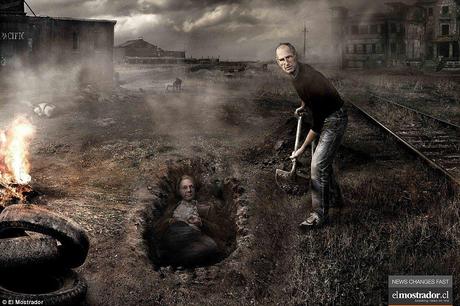 jobs buries assange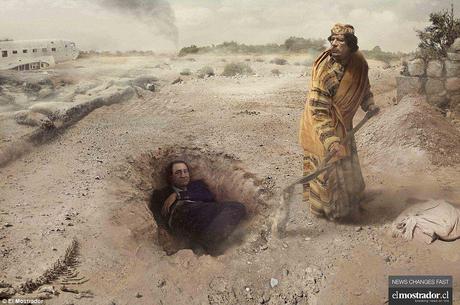 gadaffi buries mubarak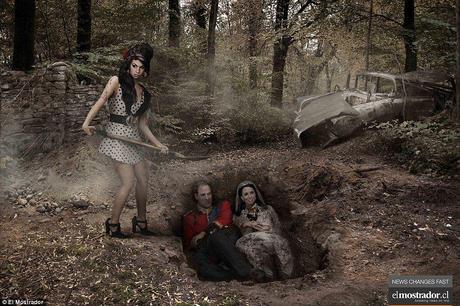 winehouse buries will & kate
FURTHER VIEWING:
here's another corker from above illustrator Ricardo Salamanca.