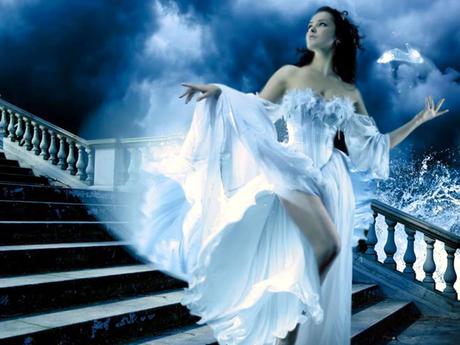 The clock struck midnight and I had to run home, back to reality, before my beautiful gown turned into the rags meant for the daily grind of life.
And now I'm here.
Home.
My gown is hung in the closet waiting for next year, and thankfully, I didn't lose a shoe, but it feels like I left my heart somewhere in Dallas. I know the Ball is not suppose to last forever, but it sure was fun, and now faced with deadlines and duties, homework and carpools, life feels tedious and tiresome.
Very tiresome.
Maybe I haven't fully recovered from the Ball, and my body needs rest. But who can rest when so much needs to be done?
Not Cinderella.
Don't get me wrong. Being home is not all bad, but it's not like the Ball. There is happiness and laughter, but mostly it's a lot of work, without much rest. At least that's how it is right now. Maybe it's because the memory of the carefree Ball is still fresh in my mind, and I'm struggling to do everything this step mother called my life demands.
Maybe. I don't know. I don't have all the answers.
But I do have deadlines.
And little help.
Oh how I wish, Prince Charming would come and sweep me off my feet and carry me off to his castle so I can rest. But He can't. It's not His time. It's not my time. So instead, I rest a while in His presence until I feel renewed to continue with my tasks. My duty. My calling.
Then I go to work.
No matter if it's midnight or 3 pm. I must go. I must run. I must live the life meant for me because my Prince is waiting. And I want to please Him. No matter how weary I am.
One day I will rest. And He will say "Well done, my good and faithful princess!"
And that helps me press on.