Is there anything in today's interior design that you think is obsolete, outworn and ready to go away?
I will agree with Marie Claire Maison that
we have had enough of the glamour of Art Deco
, especially its false glitter. But still, we will continue to use some of its feel-good elements like the rich textiles - especially in winter we need the coziness of velvet and plush.
I can see its way of transformation into something modern, elegant and at the same time cozy - like this beautiful sofa that Sebastian Herkner has designed and that we are going to see at the coming this January IMM Cologne: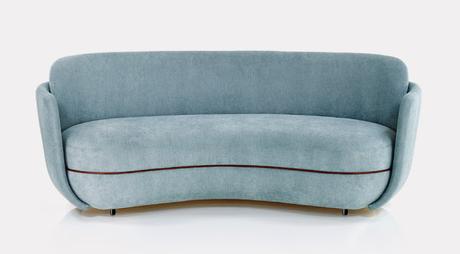 Miles sofa, design Sebastian Herkner for Wittmann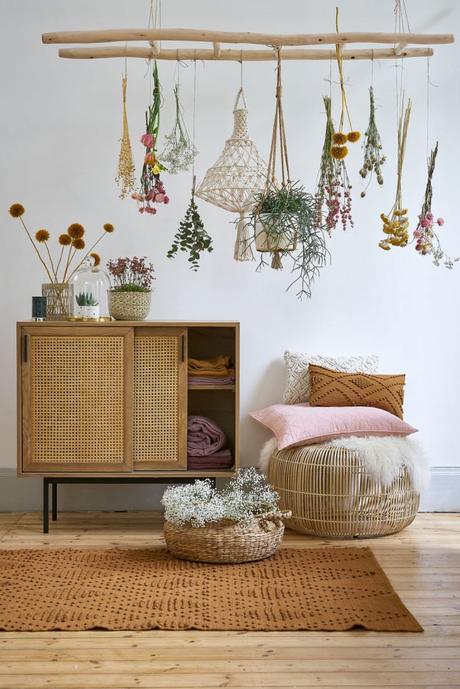 But I doubt their
expectation that the so popular Scandinavian style will lose its influence
will prove to be true. May be for a part of us who are really fed up with its a little boring uniformity, but, still, we can take a lot from thier love for natural wood and craftsmanship. From the photo above I would take away only the dried flowers, but would happily add some more color :) - what do you think?