If you are someone who finds themselves frequently disturbed by anxiety, it's important to bear in mind that you are not alone. Many people all over the world have anxiety, and it is actually one of the most common mental conditions out there. It is also the victim of poor misunderstanding a lot of the time. For instance, it is perfectly possible to find yourself both anxious and depressed, as these are not mutually exclusive. You can also be anxious without knowing what you are anxious about – or at times, the cause of the anxiety might be all too clear. Whatever else, it's important to know that there are always steps you can take to help fight it within yourself. So what are some of the things that anxiety just hates for you to do?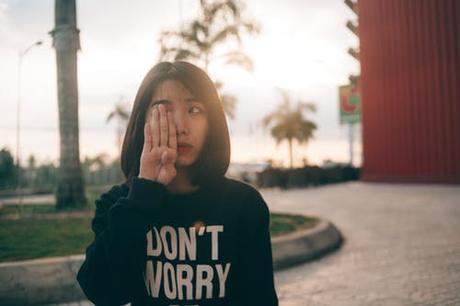 Self-Care

When you are in the grip of an anxious period, you might find the idea of self-care very difficult to take on board indeed. That is perfectly natural and normal, but it is a cruel reality; looking after yourself is actually one of the best things you can do to keep anxiety at bay in the first place, or to help get rid of it once it has appeared. If it seems impossible, just make a point of starting small. Shower or bathe, wear clean clothes, just generally look after yourself, and then build your way up. You will be amazed at what a difference this can make, in the same way that it tends to help those with depression. Of course, if you have both anxiety and depression, then this is definitely a wise move to make, even if it may be more difficult.
Medication

Deciding whether or not to take medication is a huge decision. The trouble with a lot of medication – and this is what puts a lot of people off – is that often we don't know how it works, and that can be very worrying for a lot of people who already have anxiety. However, at times, it is the best way to improve the anxiety, and for that reason you might want to think about what you can do to help yourself best. Bear in mind too that sometimes this means finding something to self-medicate with such as CBD oil, as reduced anxiety is one of the documented CBD oil benefits. But you should always take care when it comes to self-medication. Often times, it makes matters worse and isn't always healthy.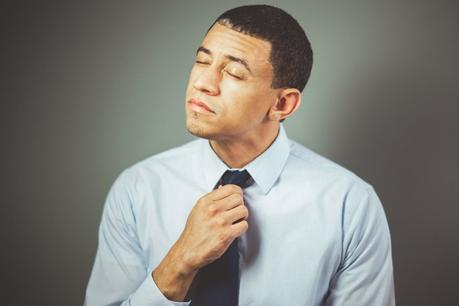 Sleep

Sleep makes pretty much any physical or mental ailment better, and that is certainly true of anxiety. If you frequently suffer from anxiety, you will want to make sure that you are getting enough sleep. If you're not, then it's highly likely that this is affecting your ability to think straight, which keeps anxious thoughts at bay. When you sleep well, you are much more likely to fight anxiety with all you've got. So make sure that you do whatever you can to sleep more hours each night. It will make all the difference.
This post was a collaboration.
Thank you for reading!