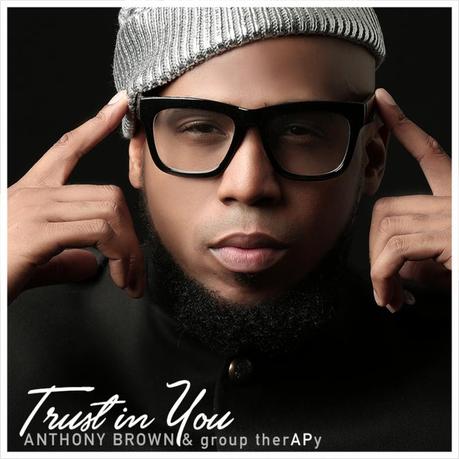 Anthony Brown & Group therapy have released a new single to radio, and it doesn't disappoint.  In Anthony Brown fashion, the single is a worship song, that reminds us all that God didn't create us to worry or be fearful, but to worship Him, in spirit and in truth.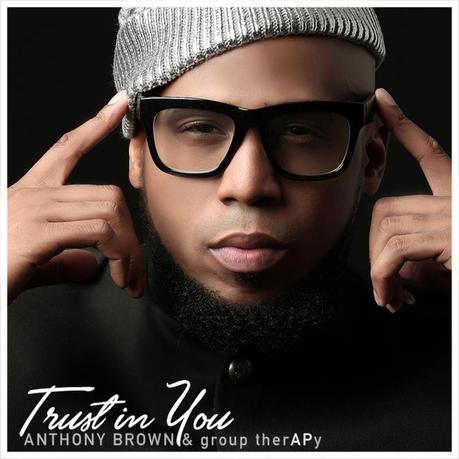 The single is off his forthcoming album,
A Long Way From Sunday, 
and is sure to be a hit.
Here are a few of the lyrics:
You did not create me to worry
You did not create me to fear
But You created me to worship, daily, So I'mma  leave it all right here