ChristianNews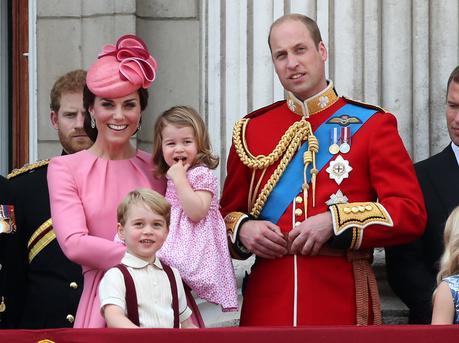 Prince William and Princess Kate are expecting their third baby, Kensington Palace has announced.  Prince William and Princess Kate are the parents of  4-year-old Prince George and 2-year-old Princess Charlotte.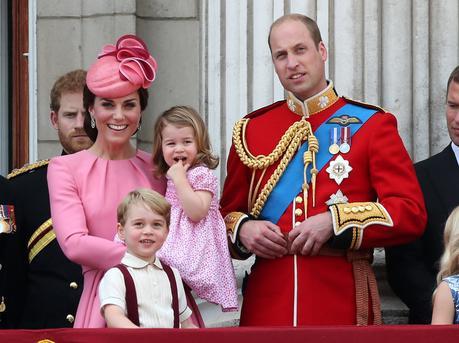 "Their Royal Highnesses The Duke and Duchess of Cambridge are very pleased to announce that The Duchess of Cambridge is expecting their third child," a statement from Kensington Palace, released Monday morning, said.
"The Queen and members of both families are delighted with the news."
The Duchess had to cancel a planned appearance on Monday, because it looks like she's suffering from the same acute morning sickness she had during her previous pregnancies.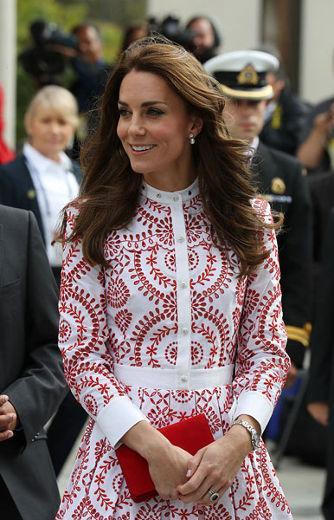 "As with her previous two pregnancies, The Duchess is suffering from Hyperemesis Gravidarum. Her Royal Highness will no longer carry out her planned engagement at the Hornsey Road Children's Centre in London today," the statement said.
"The Duchess is being cared for at Kensington Palace."
Congratulations to Princess Kate and Prince William, now will Prince Harry propose to Meghan Markle already.