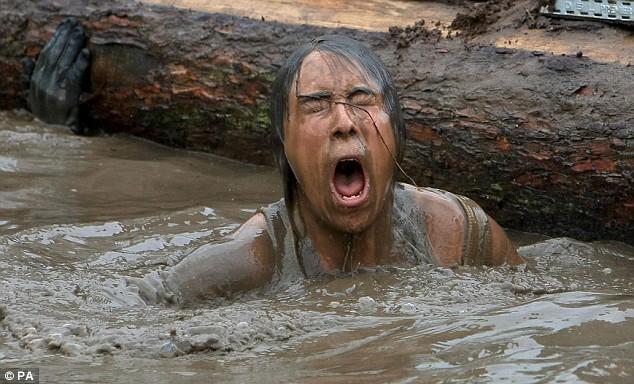 it was literally another night of emotionally profound and maddeningly realistic dreaming.
one: family taken for a ride (I wonder if this means literally) by a plastic-hulled river boat captain down a swirling river assault course. You steered the boat by pushing on the front of it and leaning left and right. We were then taken back to the start and allowed to have a go on our own. Woke up with the fear as soon as it 'started looking a lot more difficult than he'd made it look'.
two: dream suckubus literally 'drank me dry', with gulping glee. I also knew she shouldn't have been there, was she an imposter? She looked familiar, too. But this is the weird part, she looked AMALGAM-ised. Like she was made of different ex's without being an actual depiction of any of them. She didn't even 'act' human, she was only function, like on a mission. And it was someone else's sprawling 15th century apartment, there was 'an.oth.er' presence, resident. Couldn't find my raincoat. That was some kinda strange weird.
Something's happening, there's a QUICKENING.