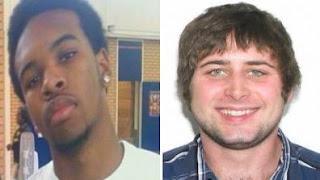 Fox News reports
We've already mentioned the JSU student, now there's another.
Mississippi Gov. Phil Bryant on Sunday expressed his sorrow at the shooting deaths of two college students in the state over the weekend.
Late Saturday, 21-year-old John Sanderson of Madison, Miss., was shot to death in a Mississippi State University dormitory, though the killing appears to be isolated, according to university officials.
Early Sunday, a 19-year-old freshman at Jackson State University died from being shot in the face and killed at an off-campus apartment pool party in Jackson. Police identified the victim as Nolan Ryan Henderson III of Atlanta.
What do you think? Is it an epidemic yet, gun violence?
Please leave a comment.