Castle Mill Stream is a backwater of the River Thames in the west of Oxford, England. It is 5.5 km long. 

This was in April on a Sunny Day..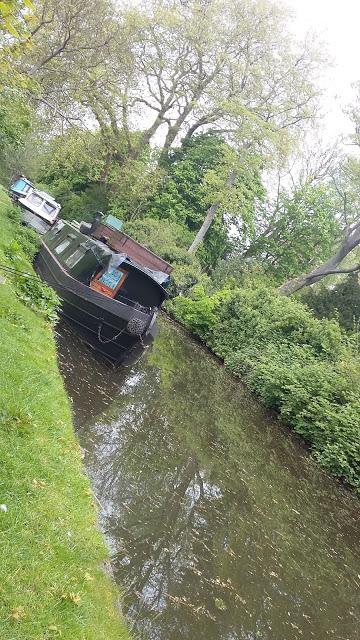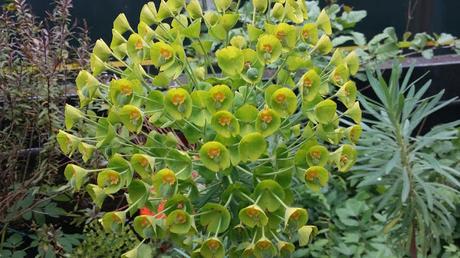 CAT NAP IN THE SUN ....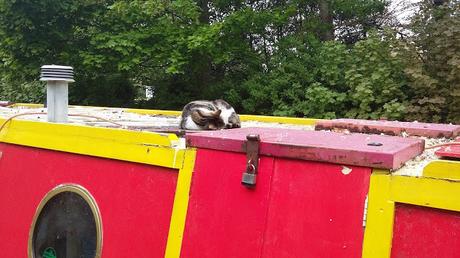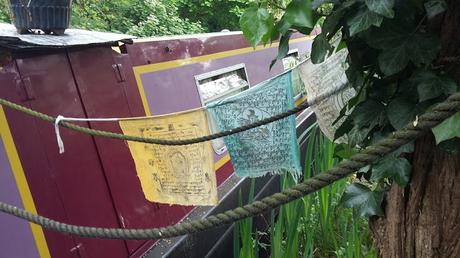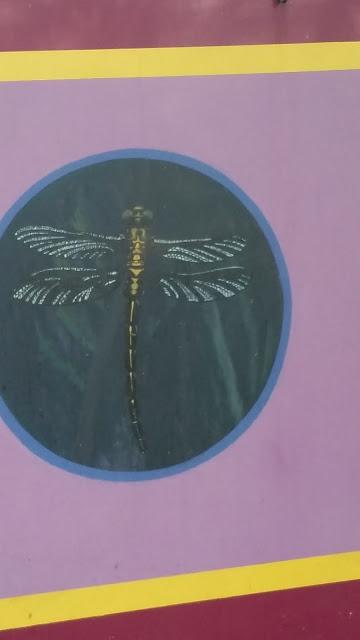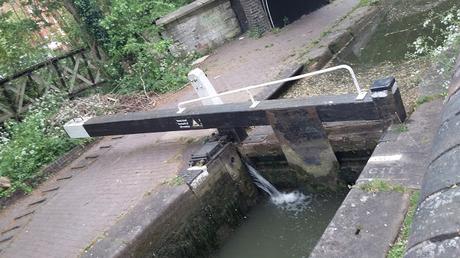 Looking from the Oxford Canal towards Jericho,
with the campanile tower of St Barnabas Church in the background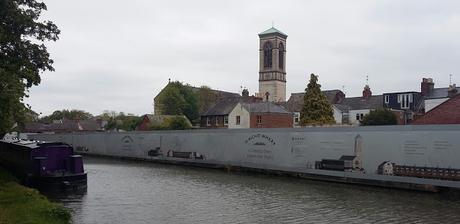 May Walk in the Rain ..
Not a lot of activity on the river today ...
they have all moored up for the day.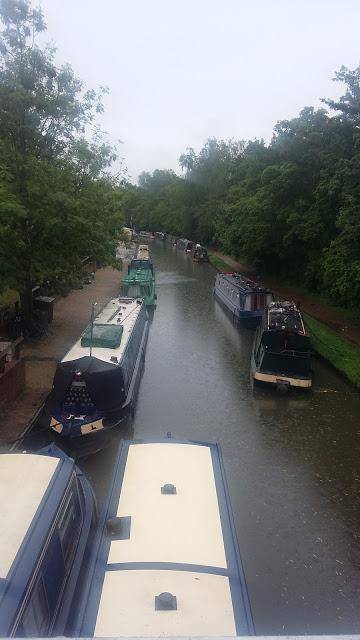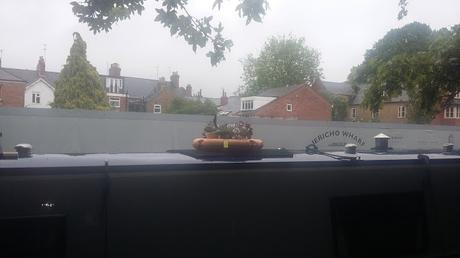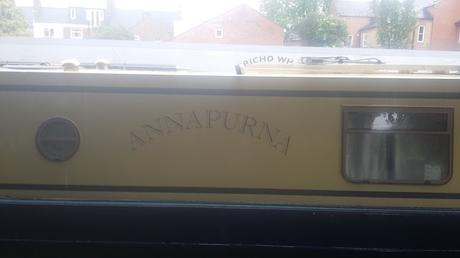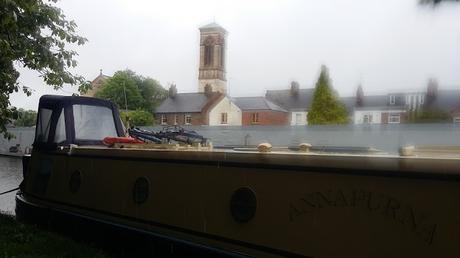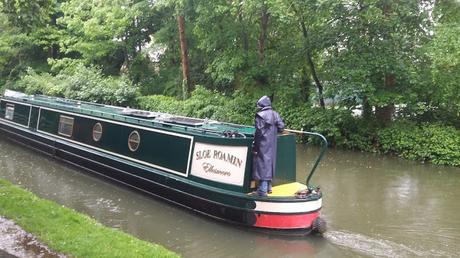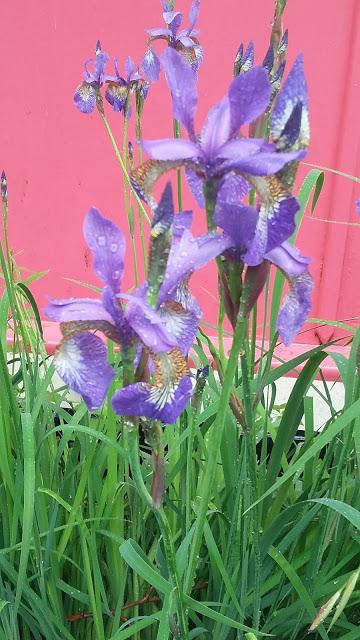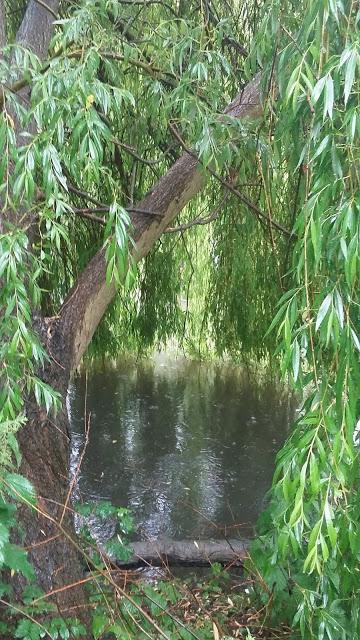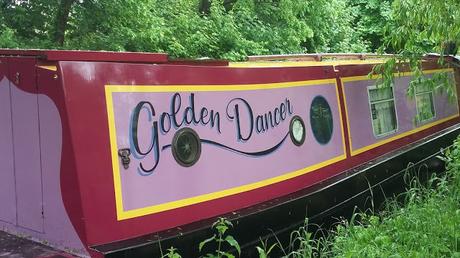 I have the  one below photographed in April too ..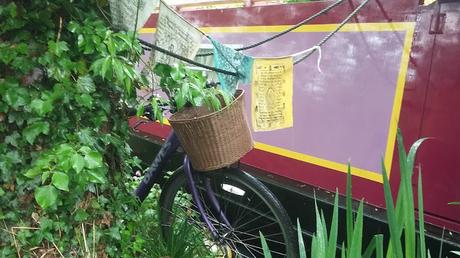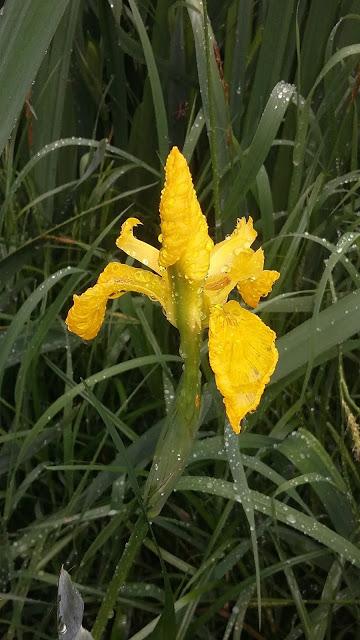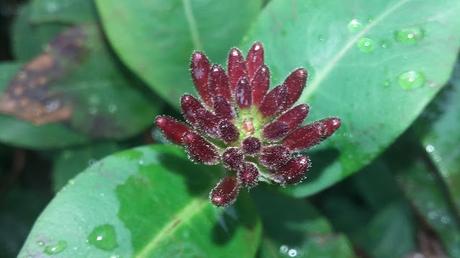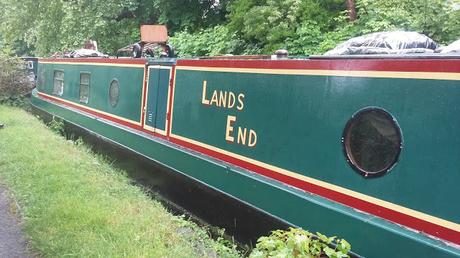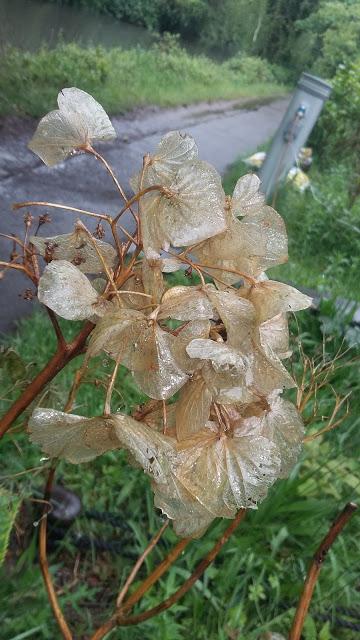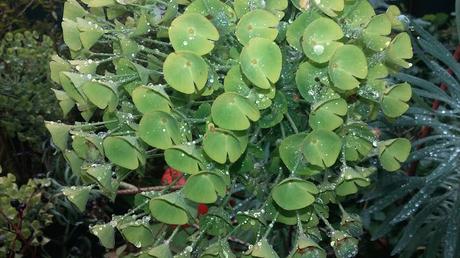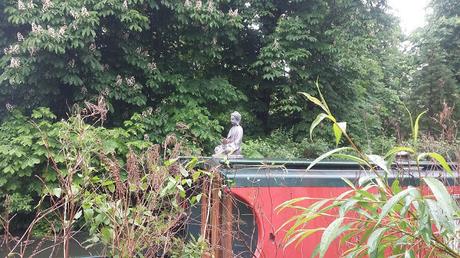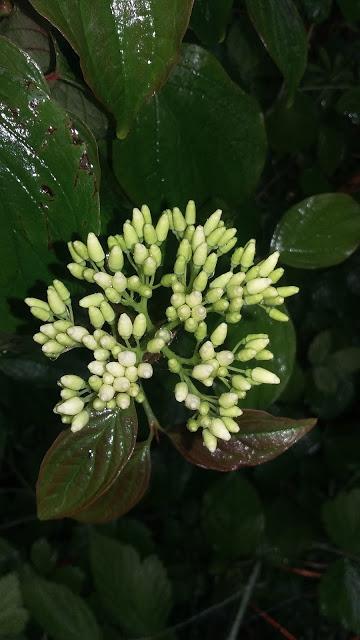 The Oxford Canal is a 78-mile-long (126 km) narrow canal in central England linking Oxford with Coventry via Banbury and Rugby. It connects with the River Thames at Oxford, to the Grand Union Canal at the villages of Braunston and Napton-on-the-Hill, and to the Coventry Canal at Hawkesbury Junction in Bedworth just north of Coventry. The canal was once an important artery of trade between the English Midlands and London, and is now highly popular among pleasure boaters.The Oxford Canal passes mainly through the Oxfordshire, Northamptonshire and Warwickshire countryside, and is often considered to be one of the most scenic canals in Britain. North of Napton-on-the-Hill, the canal forms part of the Warwickshire ring.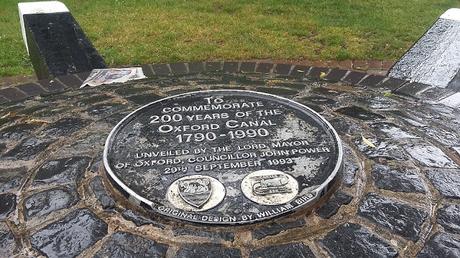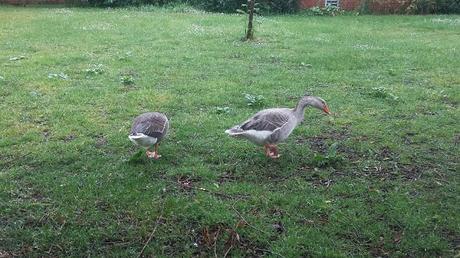 Who you lookin at!!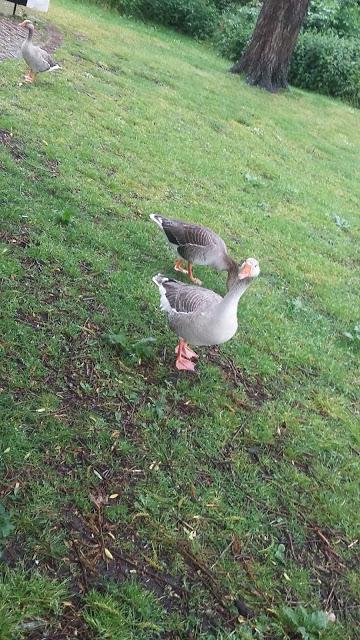 Wet or dry this is a lovely walk to a pub or two!
♥♥♥♥♥♥♥