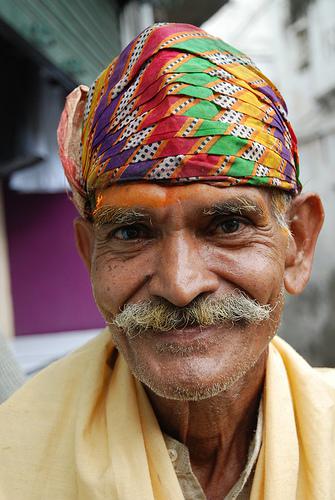 A Smile Makes A Stranger Into A Friend
I wrote on Monday about methods I used to increase my happiness and I realized I forgot to include one.  In fact, this is something I've been experimenting with recently and it's been working great.  Specifically, it involves walking somewhere where other people are present, making eye contact and then smiling.  To some people this will sound ridiculously simple while to others it will sound very intimidating, but it works.
The key here is genuine human contact, which is something we all crave.  We all want attention, especially of the positive kind, and what better attention than a nice smile from a stranger?  Wait, I can hear you now, aren't I the person smiling?  Where did this smiling stranger come from?  Well, here's a funny little fact, when you smile at someone they usually smile back.  Not always that's for sure, but often enough to feel really good.  And that return smile is like sunshine warming you up.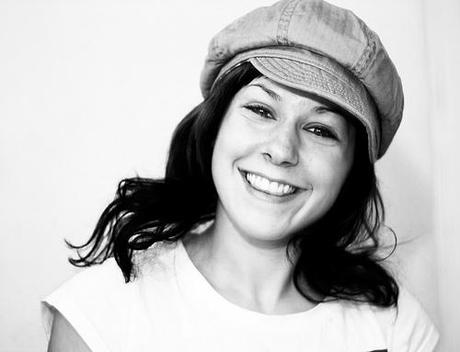 A Smile Is Worth A Thousand Hellos
So get out there and start smiling at people.  At the very least you'll make someone else's day a bit brighter, but I guarantee you that you'll get some smiles in return and that is truly a wonderful thing.
###
As a bonus, this method will also work for those of you trying to increase your confidence.