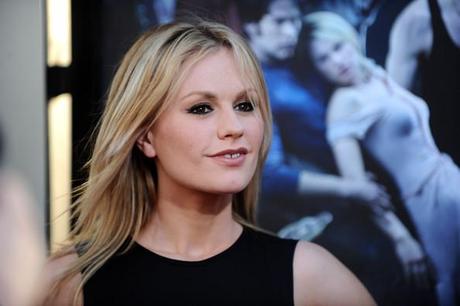 Anna Paquin (Sookie Stackhouse) will be appearing at the LA GLAAD Awards on April 21, 2012.  The event is going to be held at the Westin Bonaventure Hotel & suites.  Here is a brief description on what this event is for.
"The Board of Directors of the Gay & Lesbian Alliance Against Defamation (GLAAD) and Acting President Mike Thompson invite you to celebrate the most outstanding images of the lesbian, gay, bisexual, and transgender (LGBT) community in the media at the largest, most visible LGBT gala in the nation, the GLAAD Media Awards! Held in New York, Los Angeles and San Francisco with over 5,000 attendees, the GLAAD Media Awards bring celebrities, corporate partners, media professionals, and young adults together in support of GLAAD's mission to amplify the voice of the LGBT community and achieve full equality!"
Be sure to come back as we will post pictures from this event when they are available.
Source: Glaad.org – "23rd Annual GLAAD Media Awards – Los Angeles"
Image Credit: Michael Buckner/Getty Images