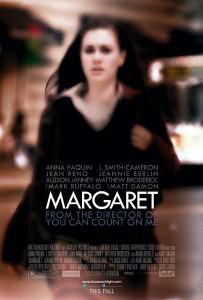 The London Film Critics Circle Awards have been decided and True Blood's Anna Paquin is a winner. Anna shared the Best Actress prize with Meryl Streep for her work in Margaret.
Anna's film Margaret, which we have reported about a lot recently  is quickly becoming the little engine that could and has gotten recent re-showings for the Academy awards consideration. It will be playing for one week at the Cinefamily in Los Angeles starting Jan. 27, giving local audience another chance to see for themselves whether this most singular film lives up to its legend.
ACTRESS OF THE YEAR (Tied)
Anna Paquin – Margaret (Fox)
Meryl Streep – The Iron Lady (Fox/Pathé)
Congratulations, Anna!
To see the other winners of the London Film Critics Circle Awards go to: collider.com