Anna Golden is back with a BIG announcement!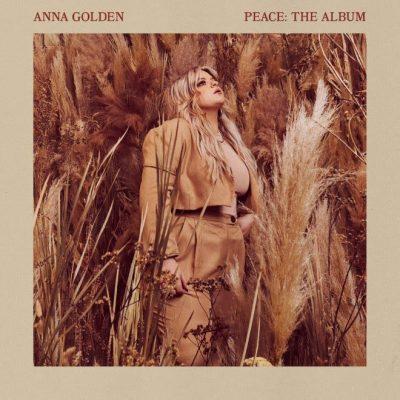 Motown Gospel
The Motown Gospel artist brand new album, Peace: The Album, will be available May 14th (available for pre-order now) with the lead single "Doubt" available now!
"I believe that music is a beautiful translator to anything that the Lord wants to say to someone," Anna says. "My mission when I'm leading worship is to extend what has been extended to me-the power that's in worship, the warfare that's in worship, the peace."