Ann Curry Doesn't Really Want To Talk About Matt Lauer Right Now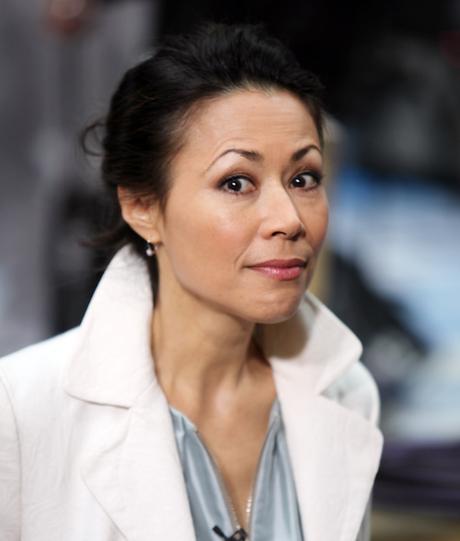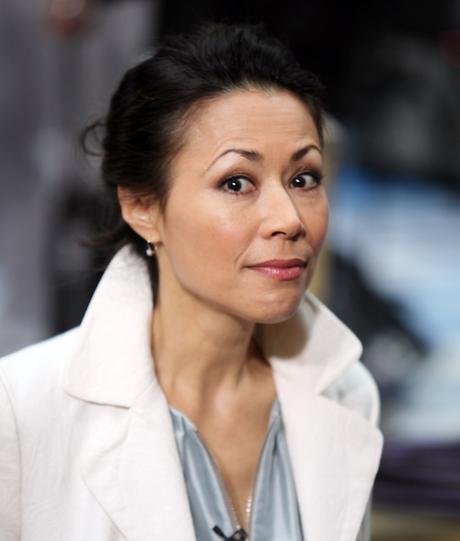 After NBC announced yesterday morning that they had canned Matt Lauer for allegedly being the creep we all sorta knew he was, Ann Curry was asked about the situation. Ann is still "processing" it all.
People was pre-scheduled to interview Ann for her PBS docuseries, We'll Meet Again. Pre-scheduled or not, good timing is good timing. They asked Ann about Matt Lauer's newly-fresh firing, which makes sense because she used to co-host Today with him and he's been accused of playing a big part in her departure from the show. I was kind of hoping Ann would respond by cackling a loud laugh. Instead, she kept it tasteful. Ann refused to talk specifically about Matt Lauer, but she commended all the women who have come forward with their terrifying tales of working under a powerful slimeball.
"The women's movement got us into the workplace, but it didn't make us safe once we got there. And the battle lines are now clear. We need to move this revolution forward and make our workplaces safe. Corporate America is quite clearly failing to do so, and unless it does something to change that, we need to keep doing more ourselves.

I admire the women who have been willing to speak up both anonymously and on the record. Those women need to keep their jobs, and all women need to be able to work, to be able to thrive, without fear. This kind of behavior exists across industries, and it is so long overdue for it to stop. This is a moment when we all need to be a beacon of light for those women, for all women, and for ourselves."
But is she cackling in private? Just a little bit? Maybe not. A source tells UsWeekly that Ann isn't twirling around her office while singing "It's The Most Wonderful Time Of The Year."

"Everything has been insane for Ann today. Everyone has been very supportive of her though and offering kind words. She has been very diplomatic when responding to people and isn't relishing in it as people might think she should be. She has been getting so many phone calls that people can't even get through."
Ann Curry's phone sounds busy. I hope she's got a good outgoing voicemail message to inform everyone why she's unavailable at the moment and to answer the number one question they might have. I might suggest something like this:
"Hi, you've reached Ann Curry. I can't come to the phone right now because I'm busy working, unlike some unemployed assholes who will remain nameless. For those wondering, no, I take no joy in Matt's firing. Zero. None at all. Is my sarcasm registering over this thing? Eh, I'm sure you're getting it – please leave a message!"
Pic: Wenn.com
Source: Ann Curry Doesn't Really Want To Talk About Matt Lauer Right Now
4 total views, 4 views today