The other day when I wrote about the Mother Earth News Fair, I used a photo of some particularly beautiful soap (and can I just say that using great smelling soap in the shower is like having a tiny vacation?) from Ann Bee's Natural.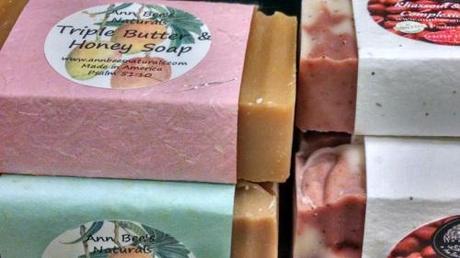 Ann Bee's were so tickled I used their soap in my photo that they've extended a coupon discount to any of my readers who want to order online. Just use the code  #NATURAL  for a 10% off your online order.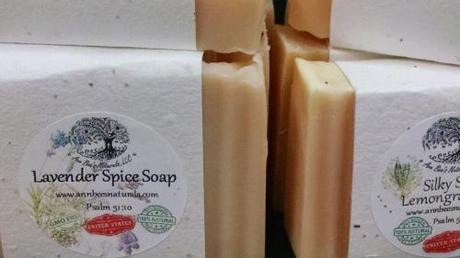 Great stuff this soap.
Note: I am not affiliated with Ann Bees Naturals and am not getting compensation for this post, just passing on good information when I find it.