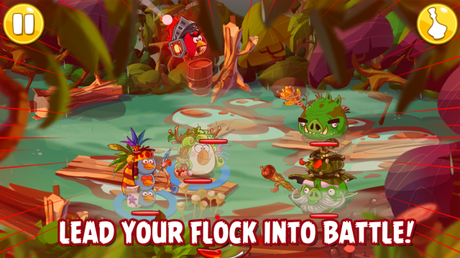 The teaser video for Angry Birds Epic has been released by Rovio along with this news: Angry Birds Epic will be an adventure role-playing game. The birds are still angry, but with this new game you will get to take your team of Birds into combat in a story-driven world!
The video features a knight's armour, so it looks like the game will be set in Medieval times. You will also have to prepare your Birds for fighting by making armour, potions and weapons for them to use, winning items in gameplay or purchasing items in-app.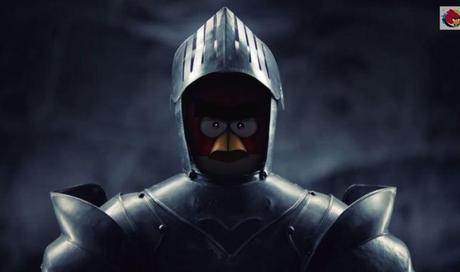 Angry Birds Epic will launch in Canada and Australia later this week. We won't get the chance to play it until later this year when the finished version of the game will be released everywhere. Check back here or follow us on twitter for the latest Angry Birds news.