FirstLadyB| Multicultural Christian Entertainment Site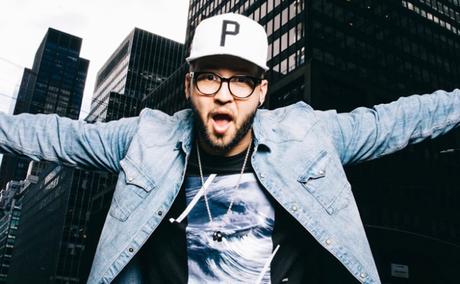 Reach Records hip hop recording artist Andy Mineo hit single, "You Can't Stop Me" is certified gold!!!!  
The single recently moved the equivalent of more than 500,000 copies, which includes over 51 million streams to date, and is officially certified GOLD by the Recording Industry Association of America (RIAA).
Andy took to his social media pages to share the news.
UURRRR YOU CANT STOP ME WENT GOLD




THANK U EVERYBODY! Thank you God! This is a huge accomplishment for an independent artist and we did it with no major radio campaigns! ALL FANS & REAL SUPPORT! I'm not gunna mention all the names of everyone involved, bc you got a plaque in the mail!!!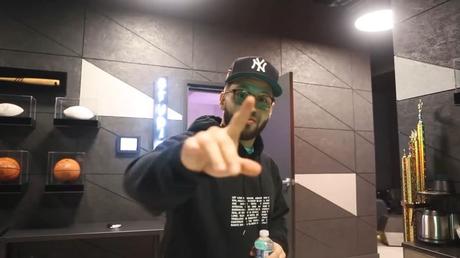 Andy Mineo's song "You Can't Stop Me" was also the Indiana Pacers anthem for the 2017-2018 basketball season. When asked how he got involved with the Pacers, Mineo said, "The Pacers Organization reached out and they wanted to use my song "You Can't Stop Me", and I think it's an incredible song to match a great team this year."