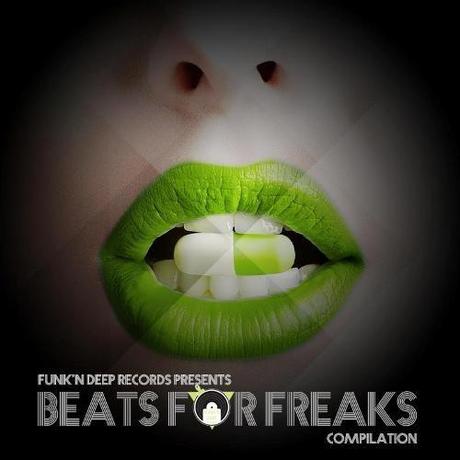 No stranger to Dancefloor Mayhem, Anderson M was formerly known as Andy After Dark. As Andy After Dark he produced a string of top notch tech house bootlegs. After a change in moniker, he is still producing great music.
His new deep house original track, "In That Moment", is on a compilation out now on Funk'n Deep Records called Beats For Freaks. Below is a streaming preview clip of his song:
Click here to buy the compilation from Beatport.
Anderson M / Andy After Dark has put up some great original tracks and remixes for free download. Below are a few of my favorite.