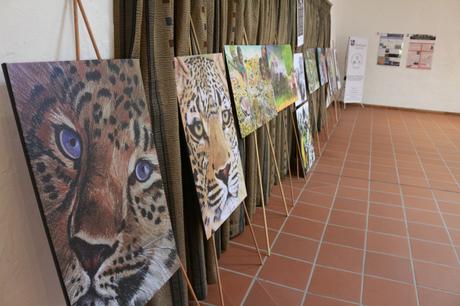 Our Living in Harmony Exhibition has been running for the last month, and is currently on display at the Makhado Crossing Mall in Louis Trichardt. We've had numerous people viewing the exhibition, and letting us know what they think through our guest book. Now it is finally time to reveal the winners of the competition! Based on the PPP judges' decision and in combination with Facebook votes we have finally picked the top three artworks - it was a tough decision!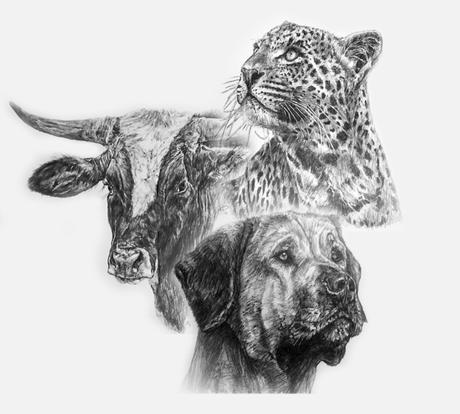 Charith Pelpola for First Place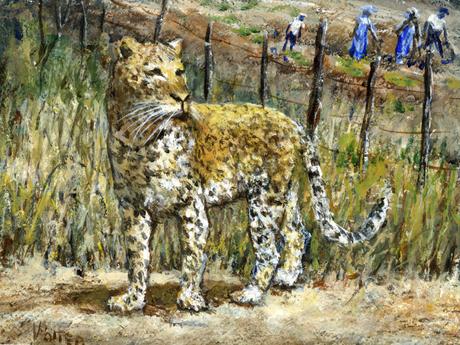 Virginnia Potter for Second Place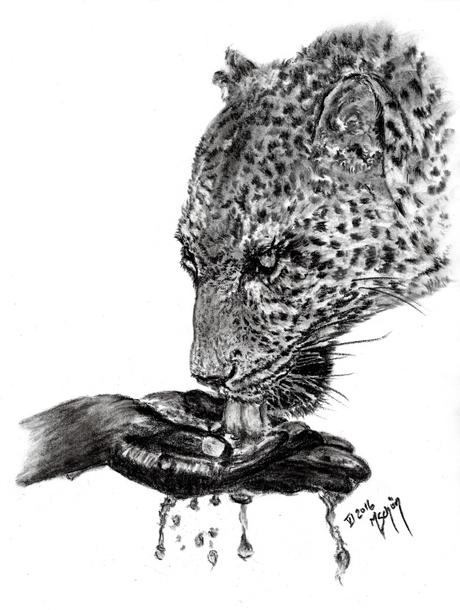 Marion Schon for Third Place
And a big well done to everybody who entered. Unfortunately, due to the lack of entries for the younger category relevant to the exhibitions' theme, we did not pick any winners for this category, and consequently didn't use any of these artworks.
We would like to thank all the participants, especially the ABUN group, as well as Elma Marais from SAWMA, for allowing us to exhibit at their annual symposium, Delicious Cafe in Alldays, where the exhibition will move to next, and the Makhado Crossing Mall for kindly allowing us to use one of their vacant shops. Lastly, we would like to say a big thank you to the Earthwatch Institute for funding this project, which has enabled us to raise awareness about human-wildlife conflict and display these amazing pieces of art.
This entry was posted in Uncategorized on by .